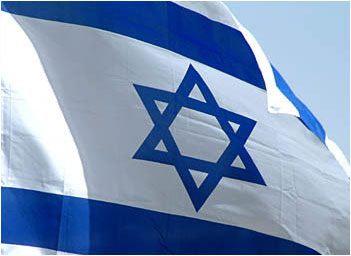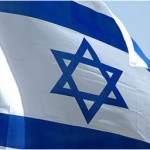 ISRAEL has decided to legalize the status of three outposts built in the West Bank area during the 90s.
This was announced by the office of Prime Minister Benjamin Netanyahu on Tuesday.
A statement issued by the PM's office said the move to authorize the settlements of Sansana, Rechelim and Bruchin was based on 'decisions by previous governments.'
Palestinians reacted angrily to the decision saying the settlement issue was a key obstacle to any hopes of reviving the peace process.
"The Israeli government has to make a choice between settlements and peace. They can't have both," said Saeb Erekat, chief Palestinian negotiator. "The question here, if people say they accept the two-state solution why do they continue building on land that is supposed to be for a Palestinian state? I believe the continuation of settlement activities is destroying the path of peace and path of two state solution."
However Prime Minister Netanyahu's spokesman Mark Regev defended the decision and said the only reason the status of the three settlements had not been formalized before was because of 'technical and procedural issues.' He did not elaborate them.
Palestinian officials have halted all negotiations with Israel, both direct and indirect, because of the continuation of what they describe as illegal settlement building in the West Bank and Jerusalem. The Palestinians want East Jerusalem to be the capital of any future state.
The Don Davis column:  Dateline Israel