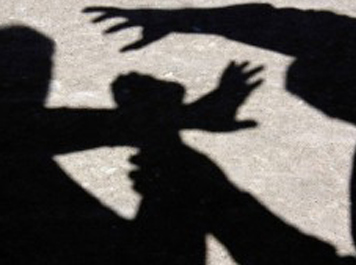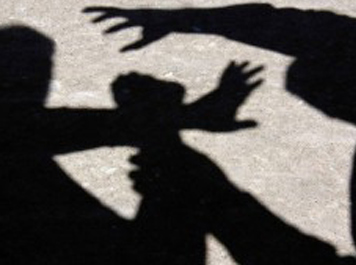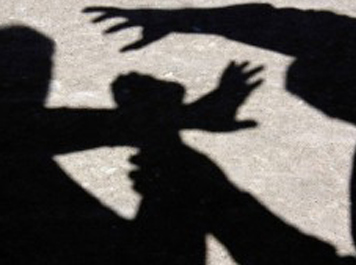 THE Tamil Nadu police have arrested a pastor along with four other persons on charges of forcing two minor girls into prostitution.
The pastor identified as Aruldoss (60) belongs to the Church of South India, a report said.
According to the Times of India, Aruldoss who hails from Thittakudi and Satishkumar a youth were arrested along with Dhanalakshmi, Kala and Jameena by police on Tuesday night in Cuddalore district. They are now in judicial custody.
The pastor and the youth were also charged of raping the minor girls.
The girls, Class 7 and Class 9 dropouts, from Thittakudi went missing on July 8. Their parents lodged a complaint with the Tittakudi police on July 11. However, the police managed to trace the girls, one aged 12 years and other 14 years, by tracking the signal from their cellphone. They zeroed in on Satishkumar, with whom the girls spoke frequently, and rescued the girls from his custody.
Subsequent interrogation revealed that the girls had been raped by the pastor and Sathiskumar and sold to pimps, the TOI report said.
A local woman, a pimp, is said to have forced the girls into prostitution. She allegedly confined the girls in her custody and after a week she sold them to Kala, another pimp, for Rs 5,000. Kala also confined the girls in her custody and is said to have forced them into prostitution. Later, the girls were sold to Jameena for Rs 25,000. Jameena forced them into flesh trade and after 10 days, she sold them to Satishkumar for Rs 25,000.