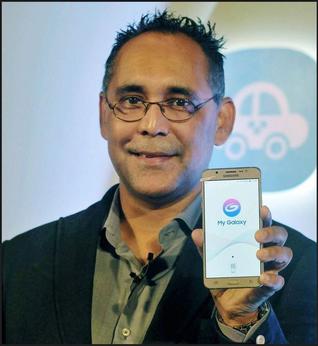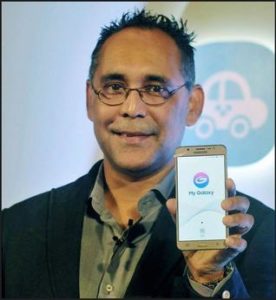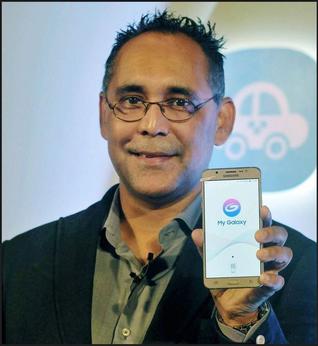 KOREAN ELECTRONICS MAJOR Samsung will launch only 4G/VoLTE enabled smartphones in India as the market has shifted totally towards this end, a company official said on Thursday.
"Nearly 80 per cent of the smartphone users have shifted to 4G-enabled handsets. We will launch all our future smartphones in this category across all segments," Manu Sharma, VP (mobile business) of Samsung India Electronics, said.
While launching 'My Galaxy' app in Kolkata, Mr. Sharma said the company would invest Rs. 2,000 crore at its Noida plant for increasing smartphone manufacturing capacity and other products.
"This shows that Samsung is serious about the Indian market, where it is already enjoying 48.6 per cent market share in value terms in the smarphone segment [quoting the latest GfK report for August 2016]," he told reporters.
 "Samsung in India has a portfolio of 25 different smartphones, most of which are 4G-enabled," he said.
Referring to the Note 7 fiasco, he said that globally Samsung had announced discontinuing of manufacturing and sales of the product.
"In India, those who has bought the phone from outside as it was not launched here will get a refund for the product," Mr. Sharma said.
"Galaxy Note 7 was supposed to be launched here last month. All the pre-bookings, which were made for the phone will be converted into S7 Edge and S7," he added. PTI