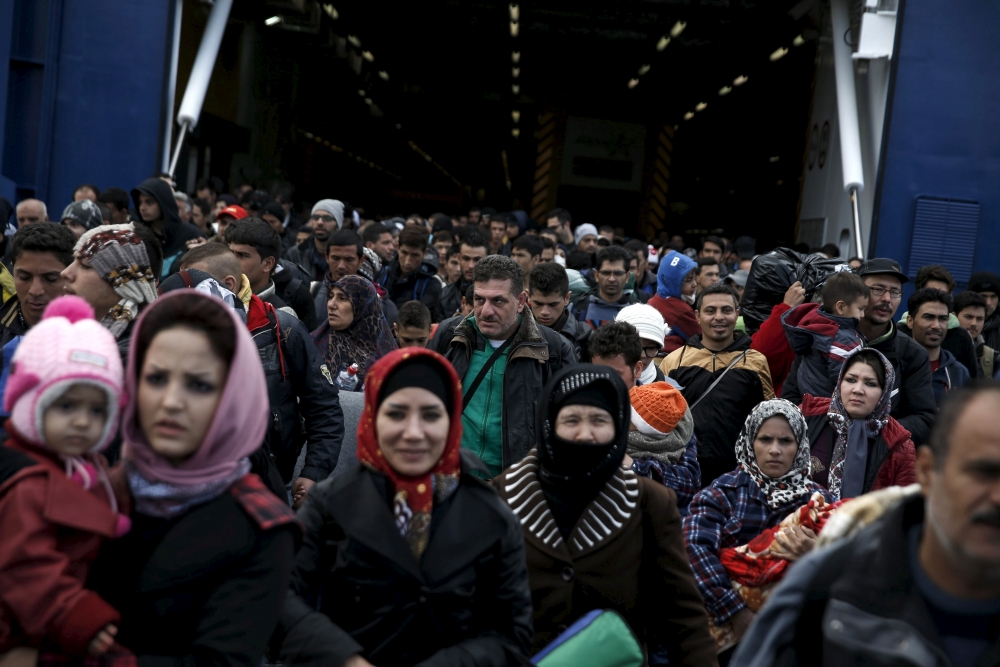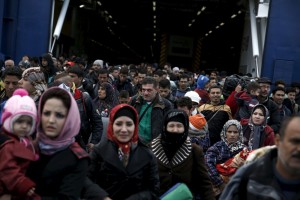 A Jordan-based priest warned that Christian refugees from Iraq and Syria are being discriminated against due to Western policies, and at the same time are being "eliminated" by the Islamic State terror group.
The problem with that is that many Christians, fearing attacks from Muslim extremists, refuse to enter the camps, which leaves them out of the circle of those receiving help.
Khalil also told Catholic charity Aid to the Church in Need that some refugees entering Europe have sympathies with IS, and argued that there is a "direct link" between the mass migration of refugees and the Paris attacks in November, where 130 people were killed.
"The West has totally failed to recognize what is going on in the Middle East," Khalil said.
"Most of the refugees flooding into Europe are people looking for a better life. If they were genuine asylum seekers, they would have accepted to stay in the first available country offering them sanctuary," he added.
He asked why the West is "not doing more for Christians and other minorities," stating that followers of Christ are suffering greatly.
"If the Christians stay in Syria and Iraq, they risk being eliminated by Islamic extremists and if they seek sanctuary abroad in the main refugee camps, they suffer abuse from those already there," the priest continued.
Organizations in the U.S., such as the Global Strategic Alliance, have also warned that Christians are being wiped out from the Middle East, at the same time that some of them are being denied life-saving visas to the America.
"It's inappropriate for the Untied States of America to discriminate against a minority religion who is in dire need of asylum. These are proven cases at the UNHCR that we've seen of people who have been denied, and are in jeopardy of losing their lives," Rev. Kevin Jessip said.
"Not only have they ran and lost everything, but now, in many cases, we are seeing people facing another impending threat, and that is starvation," Jessip added.
Khalil also spoke out against IS' continued persecution of Christians, noting that every time the terror group captures territory, one of its first tasks is to persecute the Christians.
"Whenever [the Islamist groups] seize any territory, one of their first aims is to eliminate the Christian presence," the priest continued.
"The people most in danger are the Christians."
Meanwhile, Middle East Online reported that hundreds of people attended a funeral ceremony on Wednesday for an Iraqi family that drowned in the Aegean Sea in November while trying to reach Europe.
Seven members of the same Christian family were among the dead, though only six bodies were recovered. Christian Post