Monthly Archives: August 2016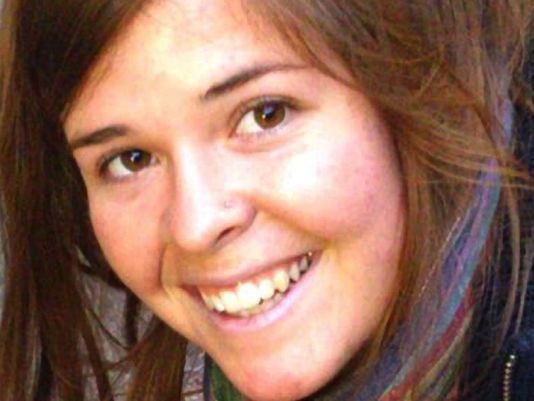 Danish freelance photographer Daniel Rye told ABC about how the captors, which included Brit Mohammed Emwazi, who was later named "Jihadi John" by the media, were nicknamed the Beatles by the captives.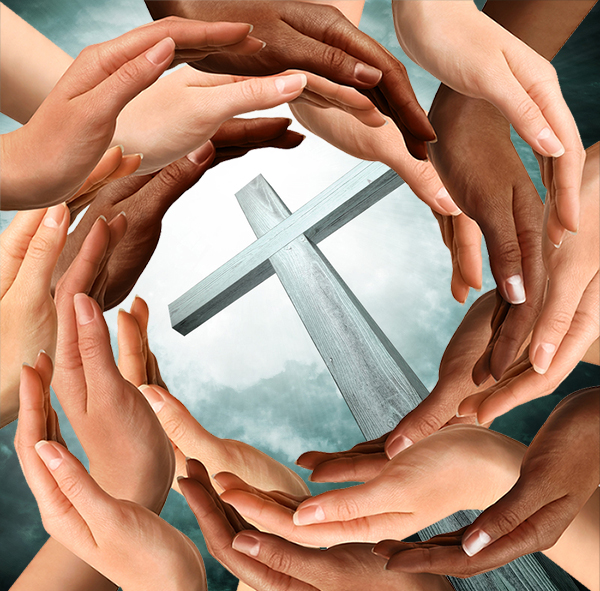 PRAY that God will raise up an army of prayer warriors to intercede for India and her people. The innumerable people groups in this nation need to hear about Jesus Christ and His work on the cross at least once. Pray that God would raise at least 100,000 people around the world to pray for the Gospel Mela project.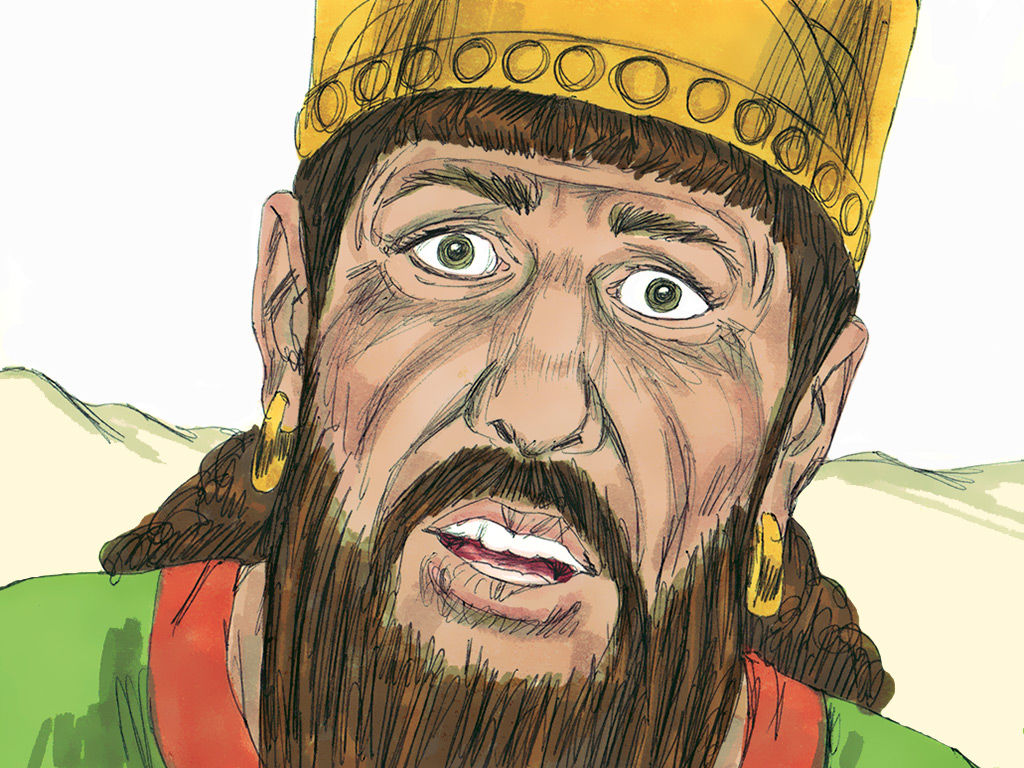 DEAR child of God, when you shut your eyes to God's specific statutes He will start giving you general instructions. That's what happened in Ahab's life.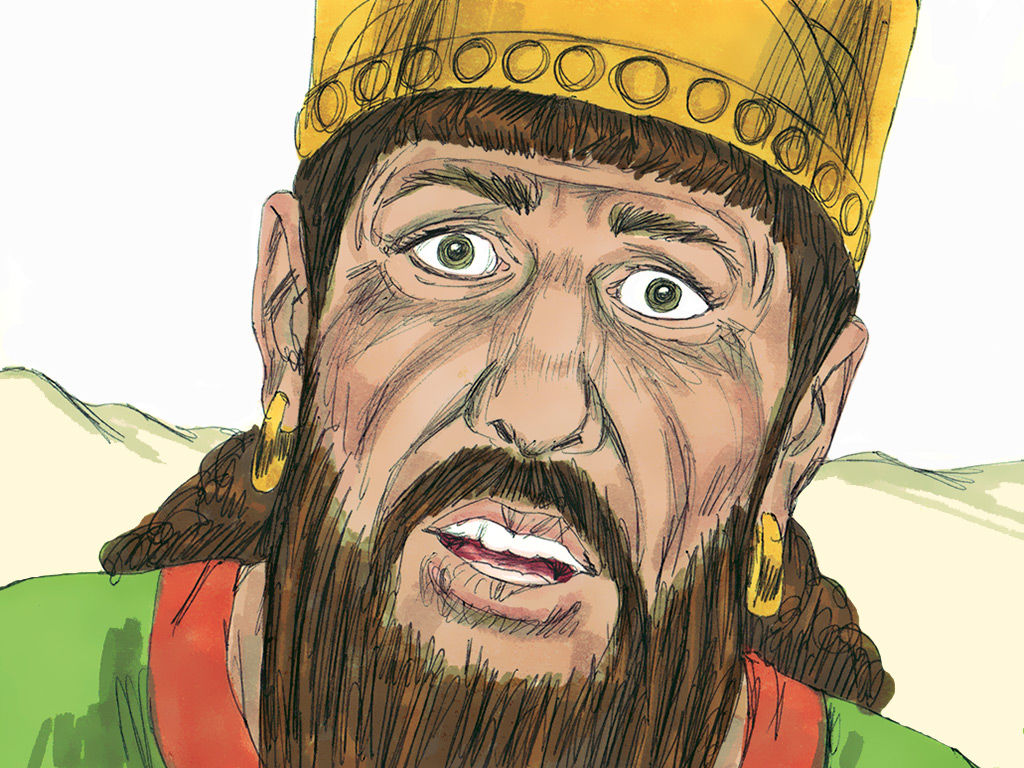 He made the foolish mistake of calling his enemy, Ben-Hadad, his 'brother' and treated him like an equal (verse 32).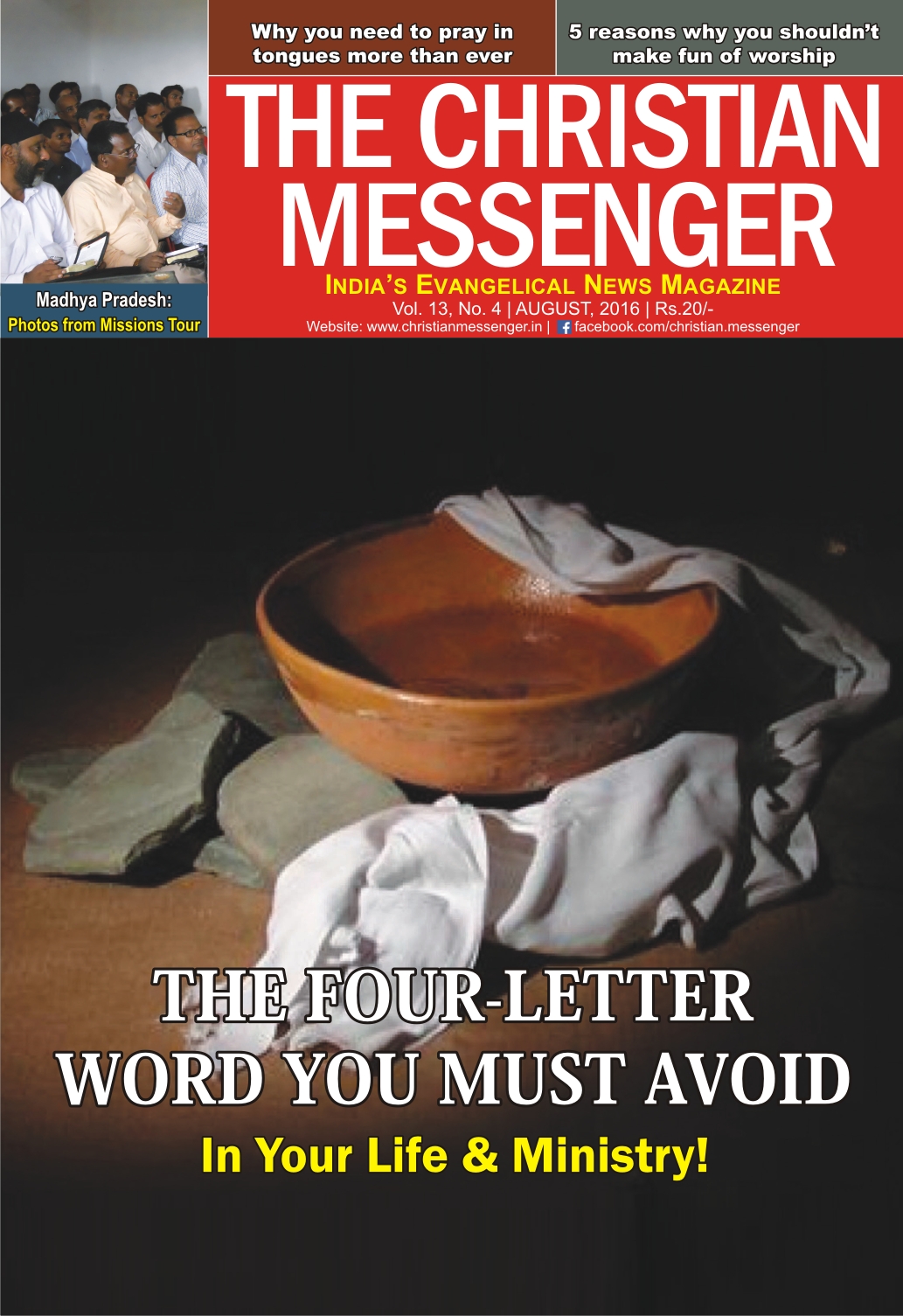 THE raven was sent out much before the dove. While the dove found out that she could not rest anywhere on earth, she returned to the ark. What was the raven doing then? The conditions that applied to the dove applied to the raven as well. But the raven kept going and to and fro.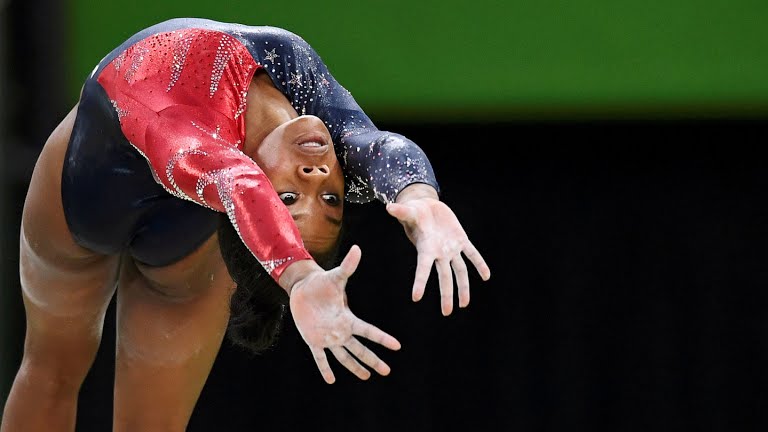 THE 20-year-old, who won two golds in London 2012 but failed to place individually in Rio, has been accused of being unpatriotic, and attacked for not joining a standing ovation for her teammates.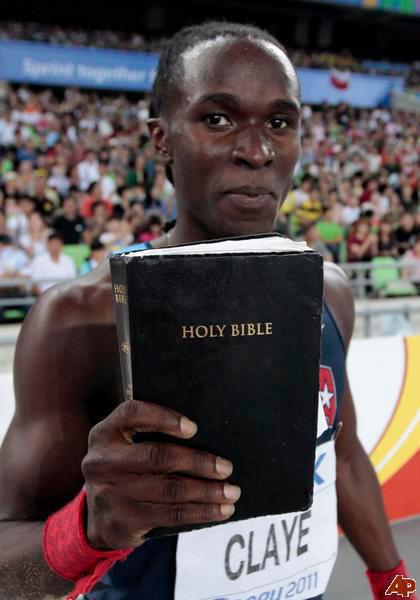 Claye, who came second, is also an outspoken Christian. He famously carried a Bible instead of the US flag for a victory lap after winning the World Indoor Championships in Istanbul in 2012.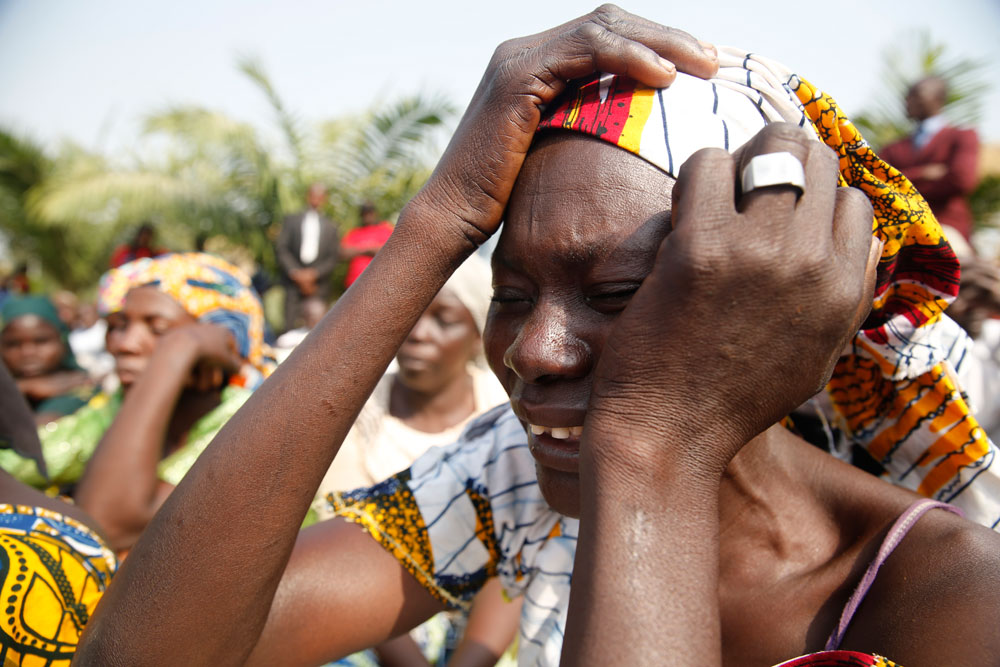 "We are not happy living here," says one of the girls, who gives her name as Maida Yakubu. "I'm begging our parents to meet the government to release their people so that we can be released."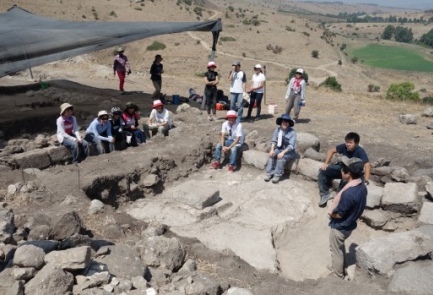 The synagogue is one of only eight synagogues discovered in Israel that date back to the Second Temple era, said Dr. Motti Aviam, a senior researcher.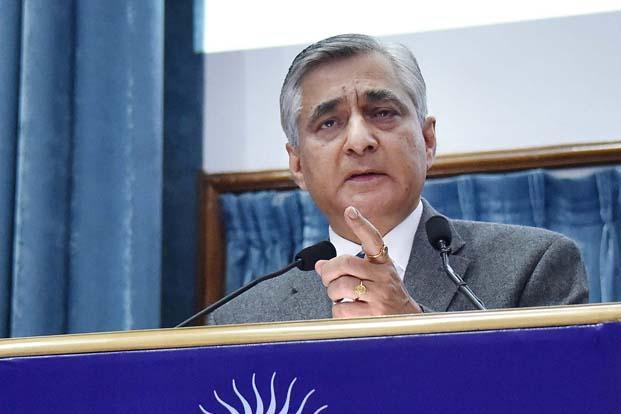 "This judgment is the talking point here," Junos Nayak, a retired policeman hurt during the Kandhamal violence, told World Watch Monitor. "Everyone is eager to know if the judgment will bring any benefit to them".