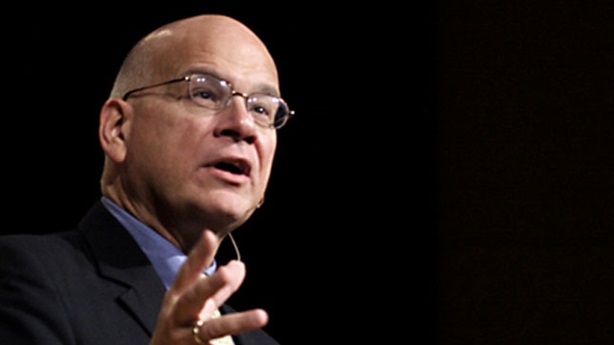 ""Neither," he replied, "but as commander of the army of the LORD I have now come." Then Joshua fell face down to the ground in reverence, and asked him, "What message does my Lord have for his servant?"" – Joshua 5:14.
Pastor Tim Keller compares the Lordship of Jesus Christ to what he calls "a life-quake":
"When a great big truck goes over a tiny little bridge, sometimes there's a bridge-quake, and when a big man goes onto thin ice there's an ice-quake. Whenever Jesus Christ comes down into a person's life, there's a life-quake.
"Everything is reordered. If he was a guru, if he was a great man, if he was a great teacher, even if he was the genie of the lamp, there would be some limits on his rights over you. If he's God, you cannot relate to him at all and retain anything in your life that's a non-negotiable. Anything … any view, any conviction, any idea, any behavior, any relationship. He may change it, he may not change it, but at the beginning of the relationship you have to say, 'In everything he must have the supremacy.'"
Every day we need to seek the Lord and ask Him: "What message does my Lord have for his servant?" Today in prayer, seek to do the will of Christ and let others see Christ at work in you.
"It is a vain thought to flee from the work that God appoints us, instead of seeking it in loving obedience." – George Eliot.
"Do not merely listen to the word, and so deceive yourselves. Do what it says." – James 1:22.