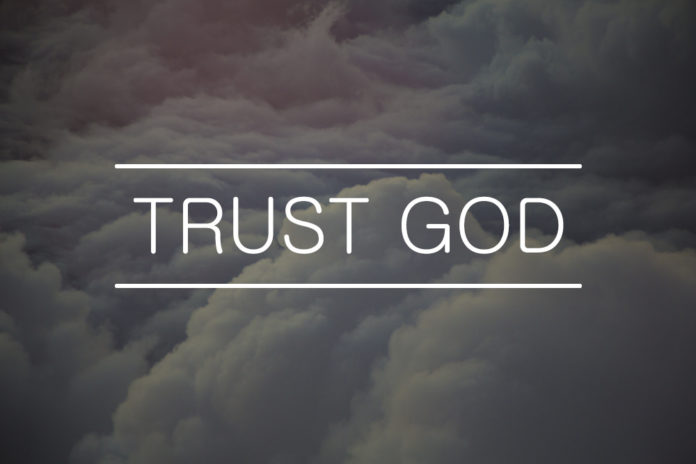 By Peter Kennedy

"It was the LORD our God himself who brought us and our fathers up out of Egypt, from that land of slavery, and performed those great signs before our eyes. He protected us on our entire journey and among all the nations through which we traveled." – Joshua 24:17.
On 10th April 1858, a bell was cast for the clock tower at Westminster. It was nicknamed "Big Ben" and it is an iconic landmark in London.
The tin and copper bell weighs 13 and a-half tons, about the same as a small elephant. Big Ben is 7 feet six inches tall and 9 feet wide.
It is traditionally thought that the melody was originally fitted to the clock of the University Church, St. Mary's the Great, in Cambridge, England. It comes from a composition by Handel, and is found in the fifth bar of the magnificent symphony, "I Know that My Redeemer Liveth."
Words were eventually added and put on display in the clock room:
"Lord, through this hour be Thou our guide;
So by Thy power no foot shall slide."
The Lord protects and guides us through all of the events in our lives. Today in prayer, praise Jesus that He protects you from all types of harm.
"The moment we begin to tread upon the thin ice of our own abilities, we have traveled beyond the realm of God's promised protection and provision." – Bart J. Leger
God's Protection: "Keep me as the apple of your eye; hide me in the shadow of your wings" – Psalm 17:8.