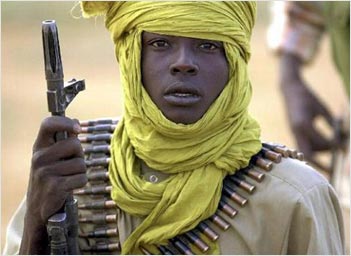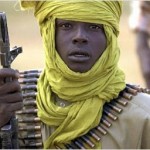 THE international medical humanitarian organization Doctors Without Borders/Médecins Sans Frontières (MSF) is responding to the consequences of fighting in various locations north of the disputed border district of Abyei, Sudan.
The latest outbreak of violence began on February 27, some 20 km (12 miles) north of Abyei town. In the recent past, tens of thousands of people have fled the town, leaving it mostly empty. MSF's upmost concern is to be able to reach and treat all patients impartially, a release said.
The MSF hospital in Agok, 40 km (24 miles) south of Abyei, received 21 wounded people during the afternoon and March 3 evening. All patients had sustained gunshot wounds, with three requiring surgery; all have now been stabilized. The MSF team in Abyei also donated drugs and equipment to the Ministry of Health hospital in Abyei to support the treatment of wounded patients there.
The release said MSF is particularly concerned for wounded people seeking medical care north of the Abyei area, some of whom have been evacuated to the hospital in the town of Muglad. MSF is in discussions with authorities about providing assistance to the people most in need in this area.
"MSF is an independent and neutral medical organization and reiterates its objective to reach all patients and provide them care with complete impartiality," said Bruno Jochum, MSF director of operations. "It is imperative that medical assistance be provided to all people affected by the latest surge in violence."
Although the situation is relatively calm now, the MSF team reports that tensions remain high in Abyei town and its environs. MSF mobile teams from Agok and Abyei are conducting assessments in the Abyei area in order to respond to the medical needs of the population displaced by the fighting.
MSF staff in Agok is on standby to respond to a further influx of wounded if fighting continues, the release added.
More reports from Médecins Sans Frontières
Follow The Christian Messenger on Twitter | Facebook