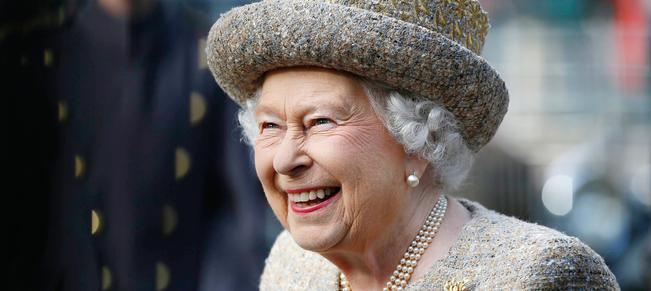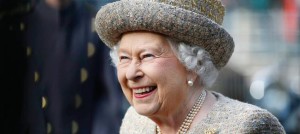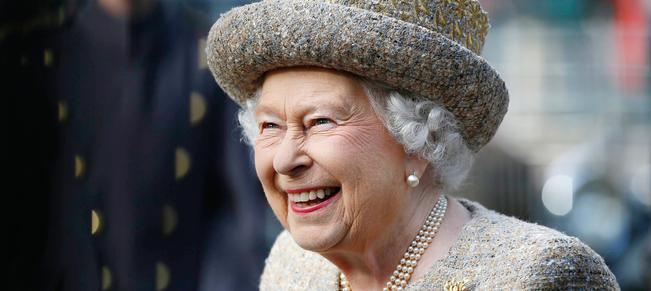 A new book chronicling the faith of Queen Elizabeth II has been released ahead of her 90th birthday this April.
Three Christian charities – HOPE, LICC and the Bible Society – came together to publish 'The Servant Queen, and the King She Serves', which provides rare insights into the Queen's relationship with God and how it's affected the other aspects of her life.
A special 12-page version for schools has also been published by Scripture Union.
The Queen wrote the foreword herself, saying: "I have been – and remain – very grateful to you for your prayers and to God for his steadfast love.
"I have indeed seen his faithfulness."
She also commented on the situation in the Middle East, saying the world is now experiencing "terrible suffering on an unprecedented scale".
The Servant Queen is not a profit-making book and is intended to be given as a gift to others as part of the Queen's 90th birthday celebrations.
Her Majesty wrote the foreword on the explicit condition that the book would not be use for commercial gain.
Catherine Butcher from HOPE is co-author of The Servant Queen, and told Premier: "She's very clear about her faith.
"She's very affirming of other faiths but she's quite clear that she is a Christian, and at HOPE we've been encouraging people to put their faith into words.
"So to have a monarch who talks openly about Jesus in a very relaxed and natural way, we find that a huge encouragement and hope that Christians across the country will take a leaf out of The Queen's book and learn to talk about Jesus in a natural way with friends, relatives and colleagues, so people can discover more about what it means to be a follower of Jesus." Aaron James in Premier