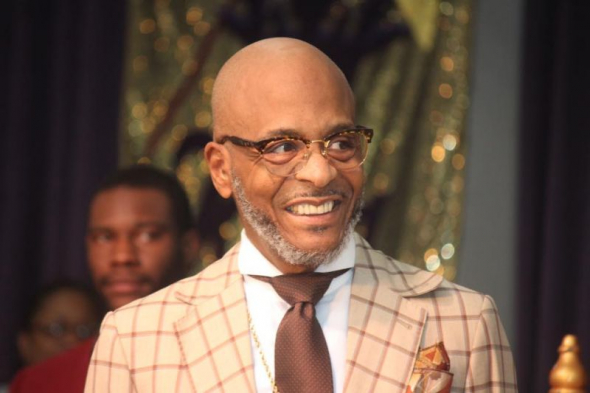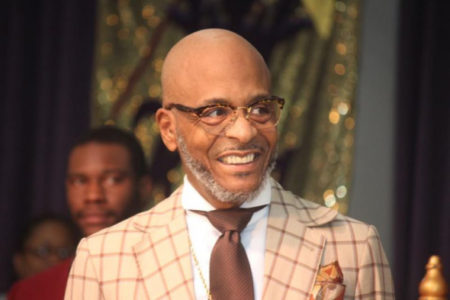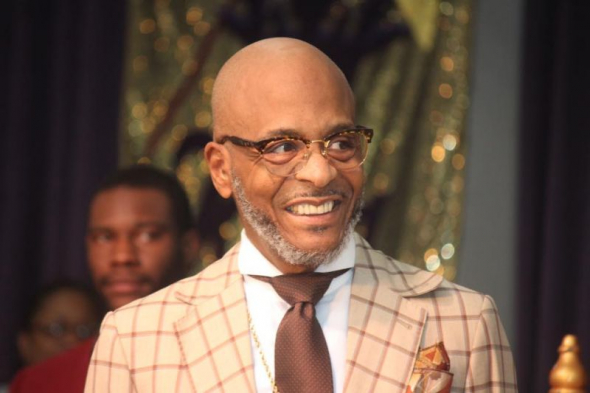 Bishop Larry Trotter, longtime pastor of Chicago's Sweet Holy Spirit Church known for hit gospel songs such as "My Worship Is for Real" and "It's Only a Test," is now asking for prayers after he was hospitalized last Wednesday with a "serious illness" following a trip to Israel.
"Thank you for your prayers. This is day number 6 of my hospitalization. I am being treated for a very serious illness and condition. PLEASE PRAY FOR ME! My kids brought Minister Louis Farrakhan to see me this morning!" he wrote on his Facebook page along with a photo of Farrakhan at his bedside.
Church spokesman Sean Howard revealed in a statement last Friday that Trotter developed health issues while on a 10-day trip to Israel and was admitted to a local hospital shortly after his return to the U.S. last week.
"Bishop Trotter has been hospitalized following a 10-day mission trip to Israel. During the trip he was feeling uncomfortable but yet fulfilled his duties as the tour guide for the 40-person Clergy Mission. After arriving in the United States on Wednesday (8/16), he was immediately taken to a local hospital," Howard said. Christian Post