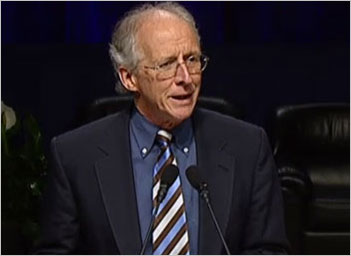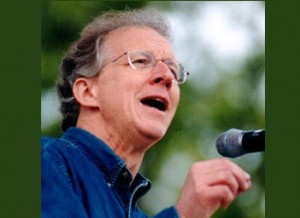 INFLUENTIAL pastor John Piper may soon get a successor.
A candidate to Piper at Bethlehem Baptist Church was announced by the church's elders last week. Piper said he is 'overjoyed' at the selection while he continues to be a part of the succession process.
The leaders of the church, based in the Twin Cities metro area of Minnesota, nominated Jason Meyer, who is currently assistant professor of New Testament at Bethlehem College and Seminary.
The congregation will first vote on May 20 in order to approve Meyer as an associate pastor for the church. His starting date to fall under Piper's pastoral mentorship and an 'overlap' period between the two would be Aug. 1 if the church votes in favor of the decision.
A decision on when Meyer takes Piper's lead position as Pastor for Preaching & Vision will not be made until the church's Council of Elders makes sure Bethlehem's congregation has time to interact with his 'preaching and other visible avenues of leadership/grooming that he will take on before the second congregational vote.'
Elders state that Meyer 'is both a product of Bethlehem and clearly reflective of its 'DNA'in his convictions and activities.'
Piper, 66, who is a well-known evangelical theologian, responded to the decision in a statement posted on the church's website as 'Questions and Answers from John Piper.'
More reports on John Piper: From our archives