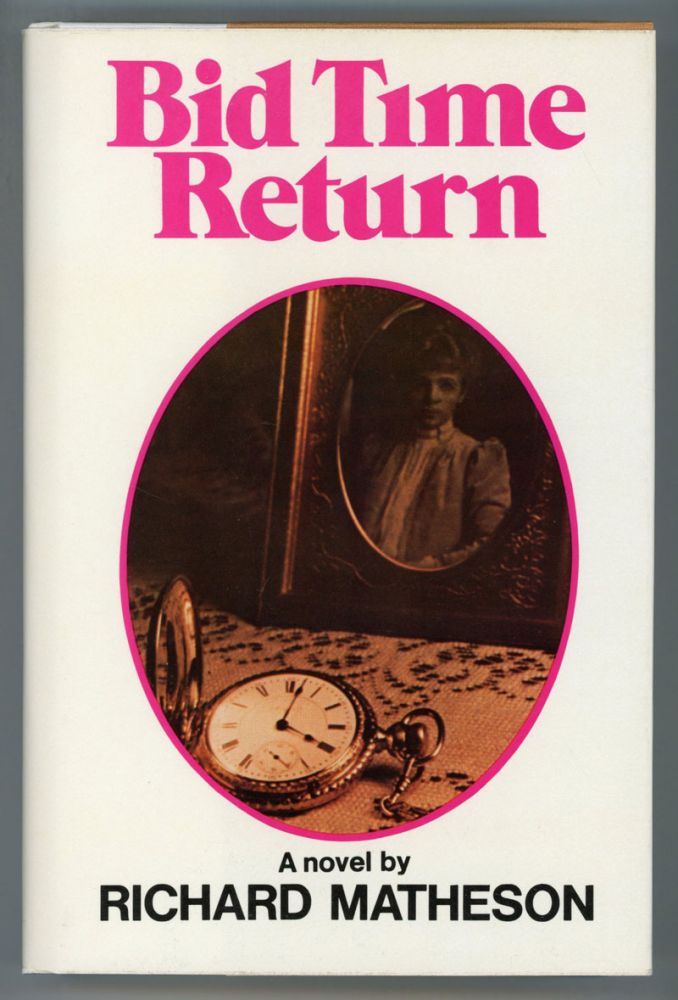 "keeping a clear conscience, so that those who speak maliciously against your good behavior in Christ may be ashamed of their slander." – 1 Peter 3:16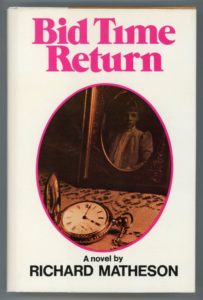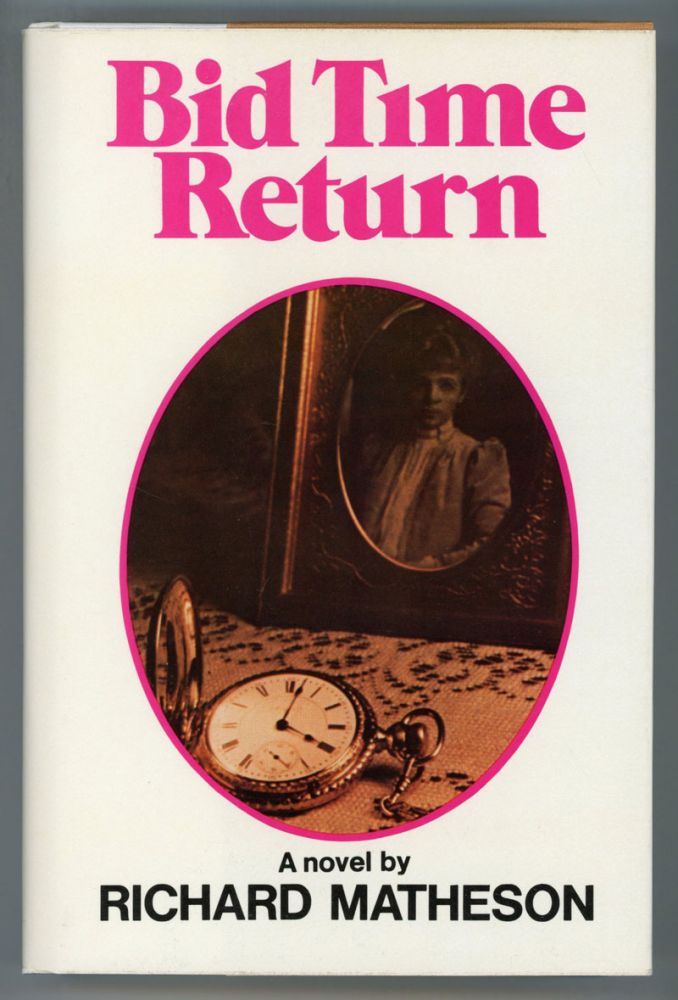 By Peter Kennedy
In 1982, a copy of "Bid Time Return", by Richard Matheson, was taken from the Great Falls (Montana) Public Library. No one noticed. There were no computerized inventories in those days.
But one person did notice, the thief. It is not clear why he didn't simply borrow the book or buy a copy. It was not a valuable book, and the thief did not steal it for the money. He wanted to read it, and read it he did.
In 2017, in a letter returning the book 35 years later, he said he read it 25 times. Clearly, the man loved this book, so much so that after wear from being read so much, he had the book restored. At some point, he even met author Richard Matheson and had him sign it. It seems as if his conscience could not have been much of an issue for those many years, but in time it caught up with him.
He decided to send the book back to the Great Falls Library, rebinding and author signature included. He also sent the library a check for $200, asking "for a chance at redemption."
He included a note explaining, "This is not my book, it belongs in the Great Falls Public Library — wrongfully taken, yes, but if you can, kindly take into consideration it has been loved and cared for all these years and know I am sorry for taking it." The library chose not to reveal his identity.
The Lord desires us to redeem all men and for them to have a clear conscience. Today in prayer, thank Jesus that He is God and seek to keep a clear conscience before Him.
"A good conscience is the palace of Christ; the temple of the Holy Ghost; the paradise of delight; the standing Sabbath of the saints." – Augustine
God's Word: "let us draw near to God with a sincere heart in full assurance of faith, having our hearts sprinkled to cleanse us from a guilty conscience and having our bodies washed with pure water." – Hebrews 10:22