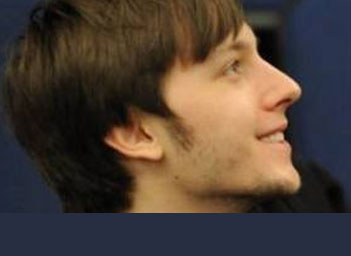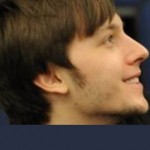 ILYA Zhitomirskiy, a co-founder of the startup social networking site Diaspora that put an emphasis on privacy and user-control, has died, a company spokesman said Monday. He was 22.
The cause of Zhitomirskiy's death in San Francisco wasn't immediately known, and neither the company nor the San Francisco Medical Examiner's office would release details, AP reported.
"Ilya was a great guy. He was a visionary, he was a co-founder of a company that hopes to bring a better social networking experience," said Peter Schurman, a Diaspora spokesman. "We are all very sad that he is gone. It is a huge loss for all of us, including his family."
Reports said Zhitomirskiy was one of four students who started Diaspora in a computer lab at New York University.
As an anti-Facebook of sorts, the group raised more than $200,000 by collecting contributions through the website Kickstarter. Last month, it posted a blog on its website asking for more contributions.
The site champions the idea of sharing while keeping control. On its website, the company promotes itself as a 'fun and creative community that puts you in control.'
In a video posted on Vimeo in April 2010, when Diaspora first went looking for funds, Zhitomirskiy describes his vision.
"No longer will you be at the whims of those large corporate networks who want to tell you that sharing and privacy are mutually exclusive," Zhitomirskiy said alongside co-founders Raphael Sofaer, Dan Grippi, and Max Salzber.
Know God | Who is Jesus Christ | How is Jesus Christ unique? | Who will be saved?
Track The Christian Messenger on Facebook | Twitter