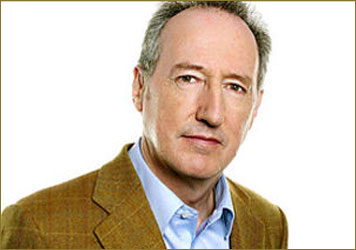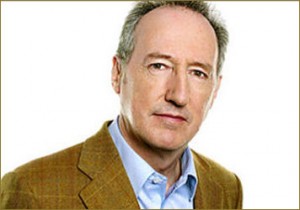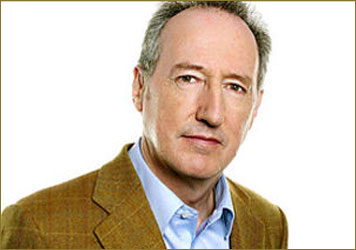 THE BBC thinks Christians who disagree with gay marriage are "throwbacks who are damaging the church," according to one of its presenters.
Roger Bolton also said if the BBC interviews a Christian who objects to abortion on religious grounds, "they are treated as though they are just a bit barmy."
Bolton was taking part in an official BBC Trust review of the breadth of opinion in the broadcaster's output on various issues, including religion.
In an official report published by the Trust, Bolton said BBC journalists tend to see the gay marriage debate "in the context of equal rights."
Bolton and others interviewed for the report "felt that conservatives on these subjects tend to be treated by interviewers as throwbacks who are damaging the Church and dragging it back into the past."
The report stated, "The corporation seems to some to be self-evidently sympathetic to the idea of gay marriage."
It noted that Christians frequently complain the BBC tiptoes around the sensitivities of Islam but happily mocks Christianity.
During Holy Week, the BBC broadcast a show about Christianity and comedy, promoting it with a press release that asked, "Is Christianity a Joke?"
The BBC Trust report asked, "Would a programme entitled 'Is Islam a Joke?' find its way into the schedules?"
And members of all religions complained that BBC journalists had "a disappointingly low level of basic knowledge about their faiths."
The report said, "There is no excuse for this; it seems reasonable that any journalist employed by the BBC should be expected to have a basic knowledge of the main and larger minority religions, their beliefs and hierarchies."
Audience research conducted for the report found that evangelicals think "the BBC is not just neutral but actively non-religious or secular in its attitude."
They think the broadcaster should "treat religious views with respect, and occasionally with more patience."  The Christian Institute