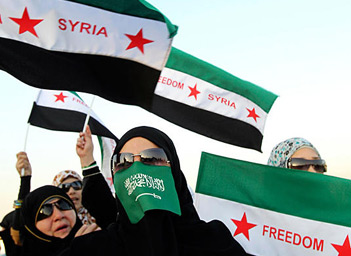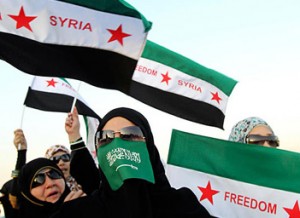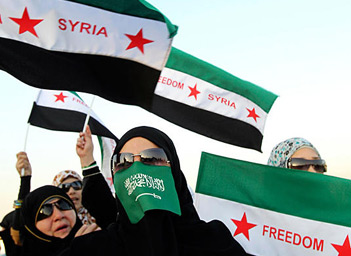 OPEN Doors USA is hearing from some of the churches about the masses of displaced families who were forced out of their homes and left homeless, living in public parks or the wilderness.
Jerry Dykstra, an Open Doors spokesman,said: "We got a report from one pastor that the country in a lot of areas is deprived of even shelter, water, power, food, medical care, and a lot of families have lost loved ones. People have lost their jobs because they're terrified of the shelling in some of these major cities like Aleppo and Homs."
Many thousands have fled to neighboring countries, but Open Doors is assisting many of those devastated, — an effort that has spread beyond people of the Christian faith.
"We not only have been able to get in some Bibles, but also some relief goods," Dykstra reports. "Some of those are being distributed in certain areas, and we hear reports that some of the Christians are sharing those relief items with their Muslim neighbors. Many of them face homelessness and are needy and lack food, so there is ministry going on even in the midst of all the horrific conditions there."
Open Doors is calling Christians worldwide to join in harmony in prayer for an end to the conflict, which has already claimed nearly 30,000 lives, and also for the safety of Christians who remain in the country. OneNewsNow