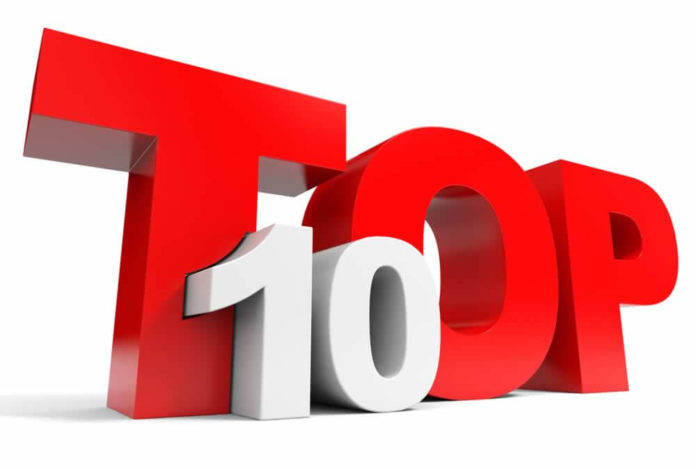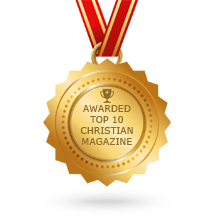 The Christian Messenger website is among the Top 10 Christian magazines and ezines in the world.
Christian Messenger website is ranked 8th in the list of Top 10 Christian magazines and ezines to follow in 2018 by Feedspot.
Christianity Today, Relevant and Charisma are placed among the top 3 Christian magazines by Feedspot.
The distinction, according to Anuj Agarwal (CEO of Feedspot) has been made by its editorial team based on factors such as: blog content quality, post consistency, age of the website, average number of shares on social sites for blog posts and traffic of the website.
The list can be viewed here.