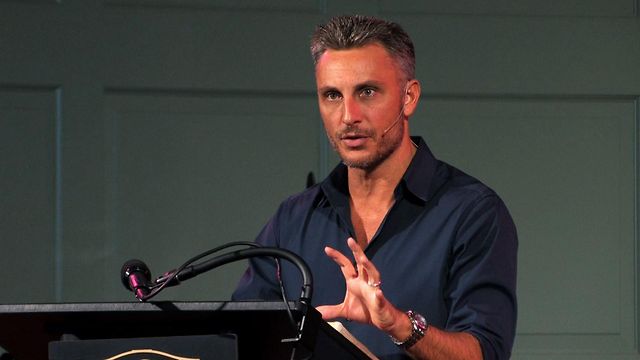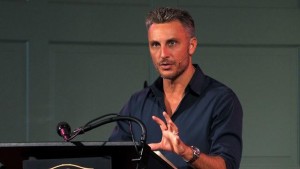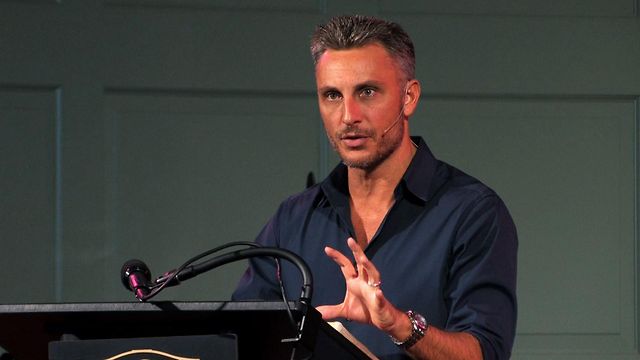 Tullian Tchividjian was recently fired from his post at Willow Creek church, but the former pastor humbled himself as he described his past "failures":
"I recently confessed to my pastor and elders a previous failure from a few years ago. I deeply regret my actions and putting myself in the compromising position that led me to sin the way I did," Tchividjian said in a statement. "My heart grieves for all of those that have been hurt by my selfishness and foolishness. I am extremely sorry for the pain I've caused my ex­-wife and my kids. I will forever regret how much my sin has hurt them. The process of repentance is progressive and painful. It involves ongoing confession, not just of what's going on in my life now but what happened in my life in the past."
Willow Creek dismissed Tchividjian last week, according to earlier reports. More than half the board of Tchividjian's ministry, LIBERATE, resigned as well.
Tchividjian made headlines last year when he resigned from his post at Coral Ridge Presbyterian Church. The South Florida Presbytery later deposed him, stripping the man of his ministry credentials.
However, he was not fired from Willow Creek over that particular situation.
"I'd like to address some errors in some of the things being reported since I've taken over media relations for Tullian," said Hunter Frederick of Frederick & Associates. "This so-called 'second affair' happened in 2014 not after his initial relationship last year. Tullian has continued to seek out biblical counsel for his sin. Additionally, the Elder board at Coral Ridge did not advise Tullian to keep this matter away from his wife. They advised him to be cautious in how he told his wife considering there were children involved."
As Tchividjian moves on from both Willow Creek and Coral Ridge, he appears repentant.
"I am so thankful for the elders of Willow Creek Church who have been nothing but gracious and firm with me since I have arrived, and they continue to do so today. Even though this previous sin happened before I came to Willow Creek, it pains me deeply to know that something from my past could in any way hurt these gracious people today.
"I hope and pray that the events in my own life over the past couple years serve as a warning to all who, like I did, believe they are standing firm. Sin is deep. It is real. It destroys. It deceives. May this be an opportunity for all of us to examine our own hearts and beg God for the mercy and forgiveness we all need," Tchividjian concluded.