Monthly Archives: June 2016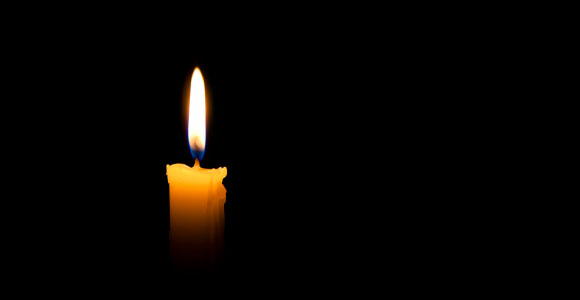 CHRISTIANITY must be seen. Someone said once: 'There can be no such thing as secret discipleship, for either the secrecy destroys the discipleship, or the discipleship destroys the secrecy.' How is it in our case? Has our secrecy destroyed our faith? Or has our faith destroyed the secrecy around the way we practise it?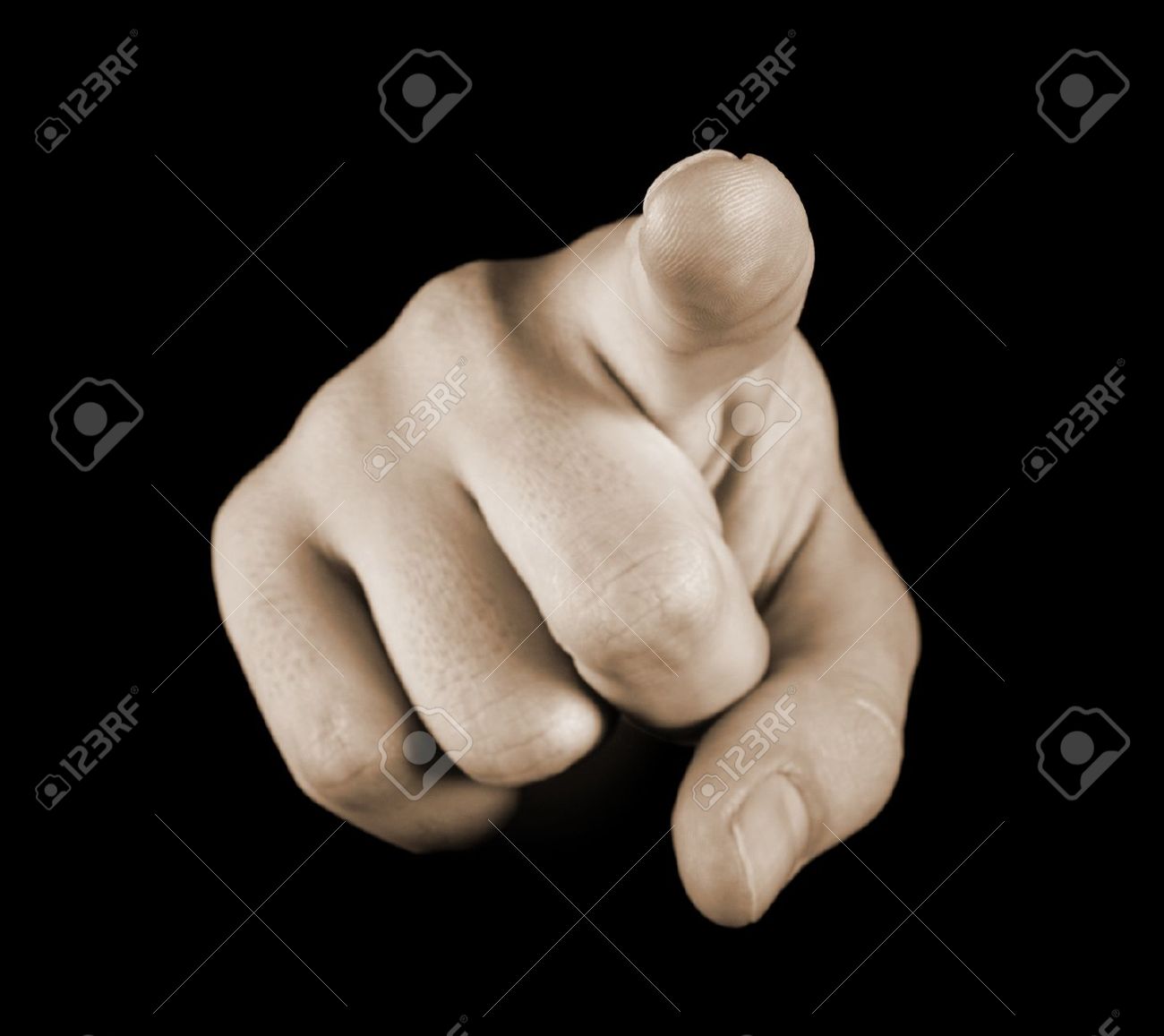 WHEN our life was in a mess, when we lived in open rebellion to God and His Word, He was merciful. When we went astray, He came looking for us. Oh, thank God for the love that sent His only begotten Son into the world!