Monthly Archives: March 2016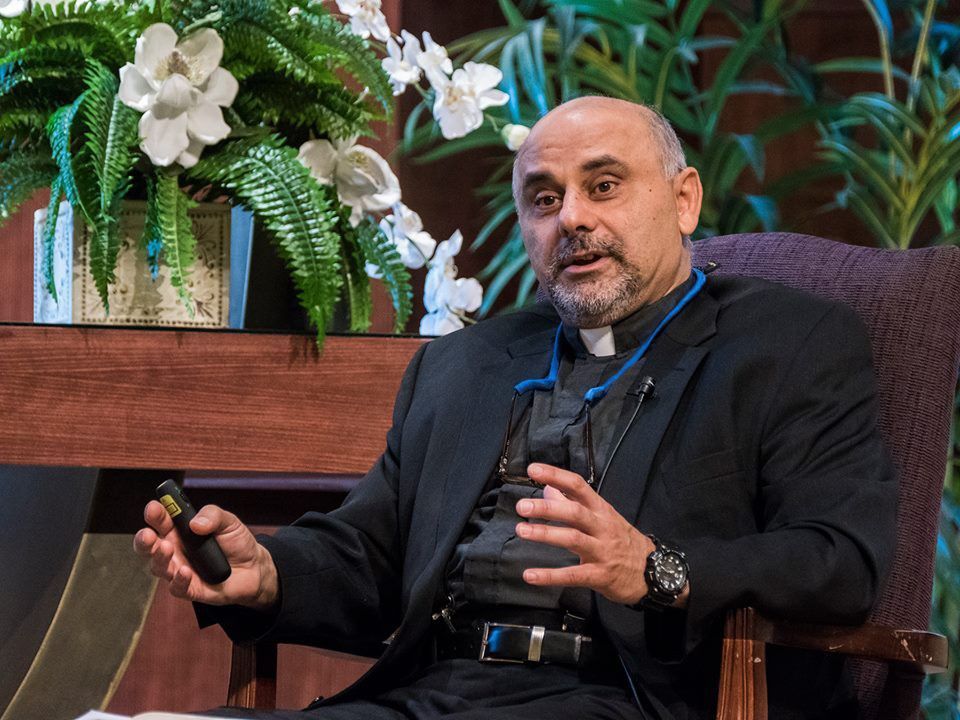 "My neighborhood was mixed, Christians and Muslims," he said. "My grandpa rented out to Christians, mainly Greek Orthodox, and that neighborhood was cosmopolitan."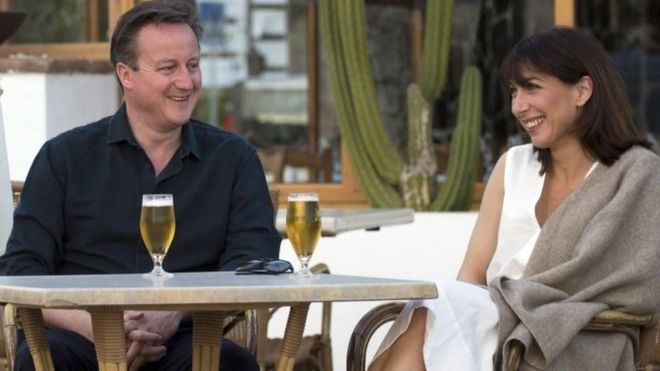 The prime minister has faced criticism in the past from secularists and some other public figures for describing Britain as a Christian country.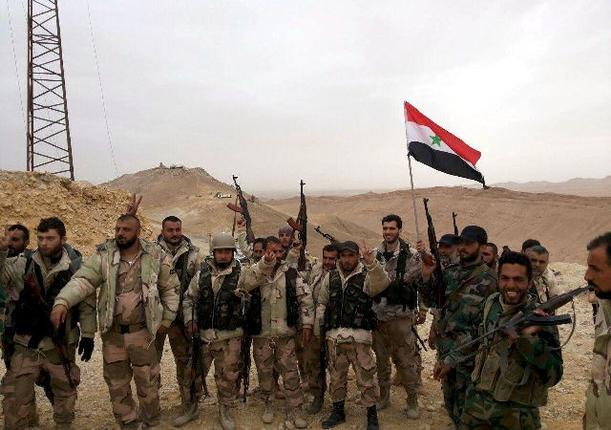 Russian jets carried out 40 air sorties near Palmyra in a 24-hour period, hitting 158 targets and killing more than 100 militants, Russia's defense minister said Saturday.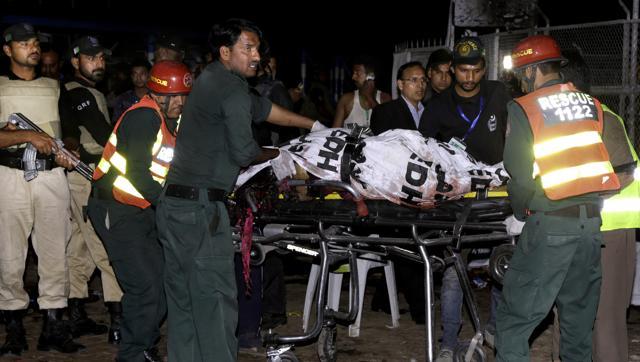 Pakistani authorities hunted on Monday for breakaway Taliban militants who once declared loyalty to Islamic State after the group claimed responsibility for an Easter...
Besides using these prayer points to pray for 30 minutes during the 24-hour chain prayer time, will you also set apart five minutes a day or an hour on any day of the week to join us in prayer? If you do, God will do wonders in this nation. Amen. Glory to God.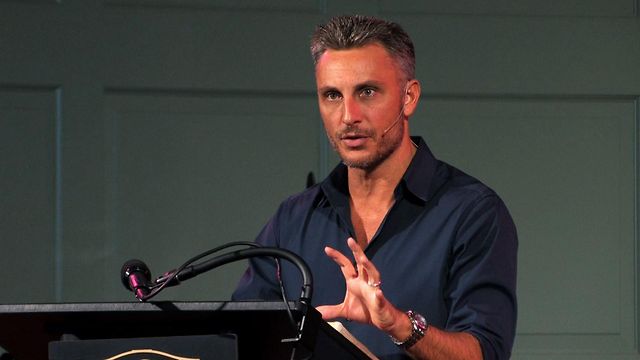 Tchividjian made headlines last year when he resigned from his post at Coral Ridge Presbyterian Church. The South Florida Presbytery later deposed him, stripping the man of his ministry credentials.
As Christians, participating in the liturgies of the passion, death and resurrection of our Lord Jesus Christ, we ask for protection and security for our defenseless community" writes the GCIC.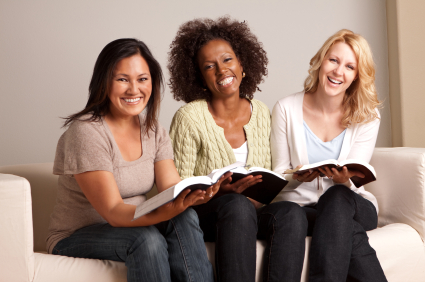 In the US, women are more likely to say religion is very important to them and to pray more often. The trend has become so marked that some churches are even changing their decor, music and worship styles in an attempt to attract more men.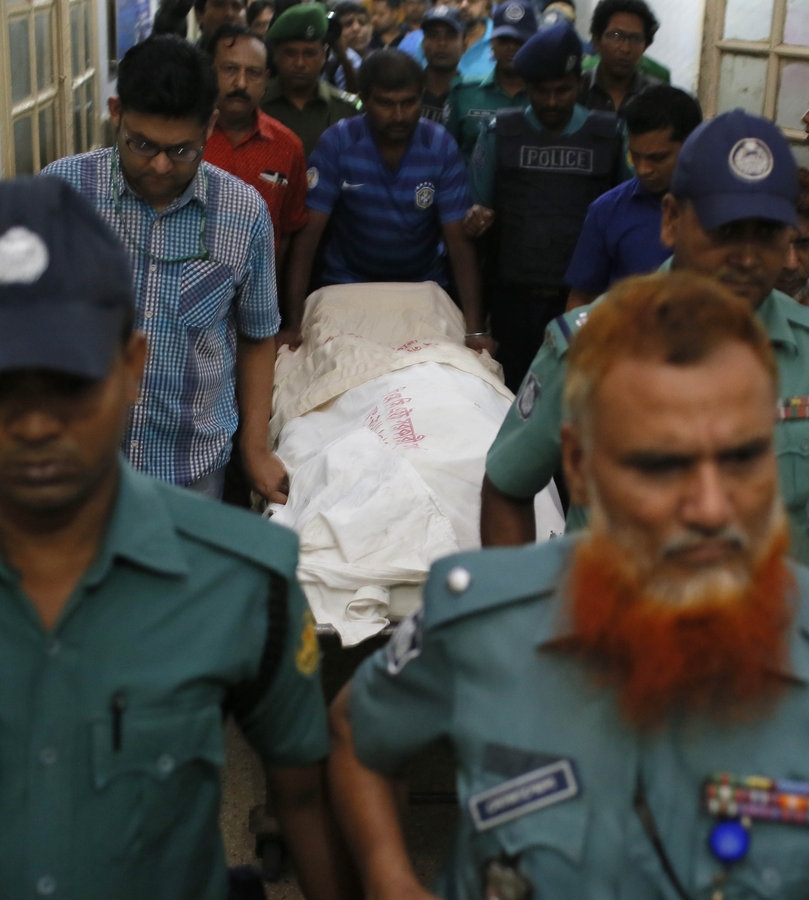 Hossain Ali, a freedom fighter and former inspector of family planning, was killed by unidentified miscreants in the northern Bangladeshi town of Kurigram Tuesday morning.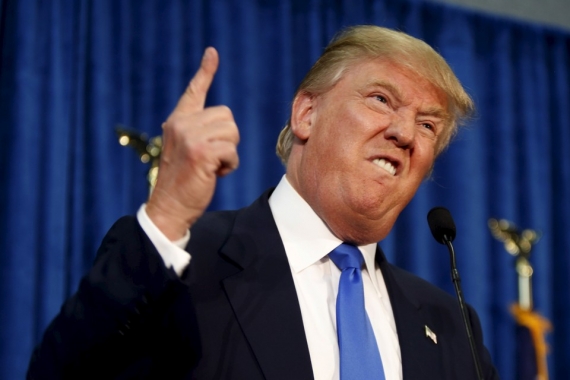 The Community of Saint Luke in Auckland has erected a billboard depicted the Republican presidential candidate in cartoon form with a hammer in hand saying, "I don't like losers." Next to him is Jesus on the cross.