Monthly Archives: March 2015
ONE prayer of intercession turned around Job's life. What more, Job's prayer also got him restoration of earthly blessings.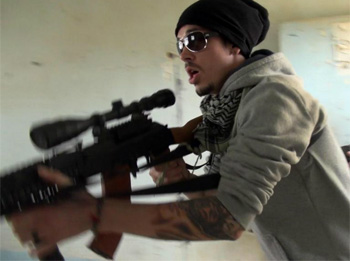 "People say, 'You're crazy for doin' this,'" explained Felton. "I think people are crazy for not doing their part, to be honest with you."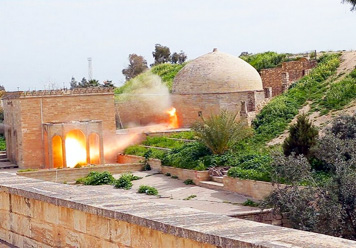 ISLAMIC State militants have reportedly destroyed the ancient Christian Mar Behnam Monastery in the predominantly Christian town of Qaraqosh in northern Iraq on Thursday.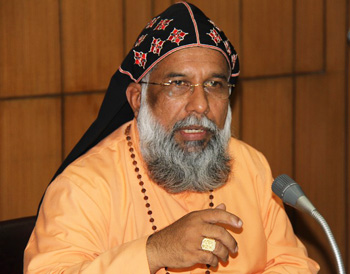 "There are lot of people who feel their Christian identity is being questioned. Indian Christian identity is being questioned, and it gives certain sense of sadness," Cardinal Baselios Cleemis said.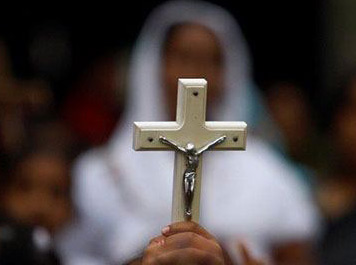 A cathedral premises and a Catholic school where people had gathered for a religious convention were vandalised allegedly by Hindu activists at Jabalpur in Madhya Pradesh, drawing outrage from the Christian community.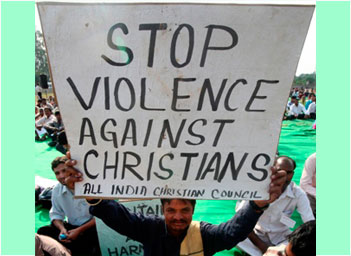 ATTENTION should be focused on the work done by the Christian community that runs schools, colleges, hospitals, old age homes, and orphanages across the country and was deeply involved in the uplift of society as a whole, the statement said.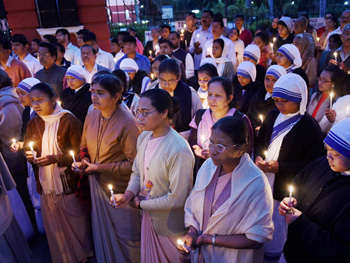 Indian-American Christians have asked Prime Minister Narendra Modi to take steps to end the escalation of violence against Christian institutions and their leaders in India.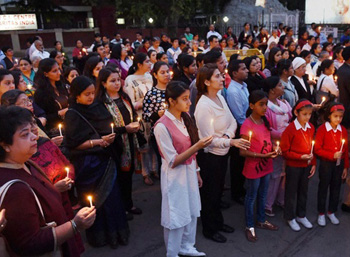 THE march was led by Ignatius L Mascarenhas the Bishop of Simla-Chandigarh Diocese, Dominic Bosco the Vicar general, and many pastors of different denominations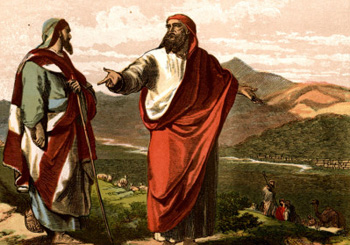 LOT chose what pleased him and got what he desired. He chose for himself, and he'd be responsible for the consequences of his action. On the other hand, Abram let God choose things for him. While Lot got the land, Abram got the promise.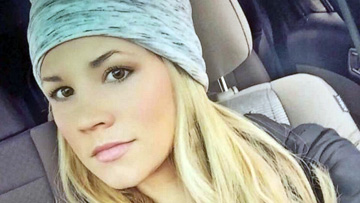 Kimberly Henderson wrote that she considered an abortion at age 24 when she realized her boyfriend was cheating on her and felt alone. She had three young children at the time.