Monthly Archives: October 2013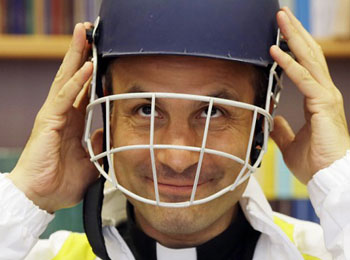 THE Vatican served tea and cucumber sandwiches on Tuesday as it launched its first cricket club, an initiative aimed at forging ties with teams of other faiths.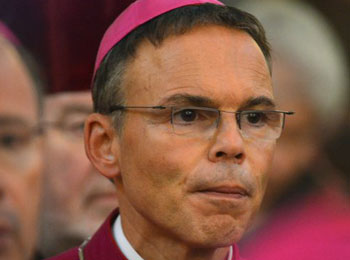 THE Vatican didn't say how long bishop Franz-Peter Tebartz-van Elst would spend away from the diocese of Limburg and gave no information on where he would go or what he would do.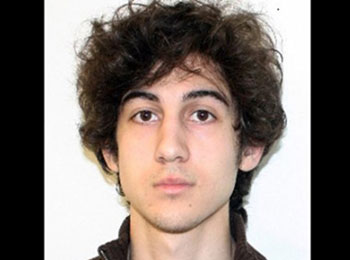 DZHOKHAR Dzhokhar Tsarnaev's lawyers may try to save him from the death penalty in the Boston Marathon bombing by arguing he fell under the murderous influence of his older brother, legal experts say.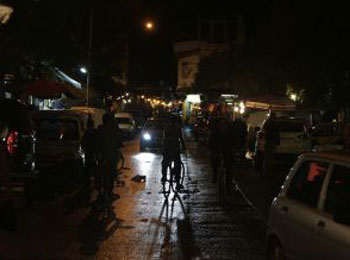 "A terrorist attack on a gas pipeline that feeds a power station in the south has led to a power outage in the provinces, and work to repair it is in progress," Emad Khamis said.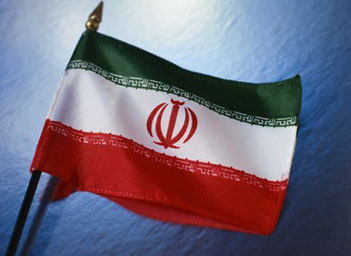 IRAN'S foreign ministry warned Malaysia on Wednesday against executing two Iranian women convicted of trafficking methamphetamine into the Southeast Asian country.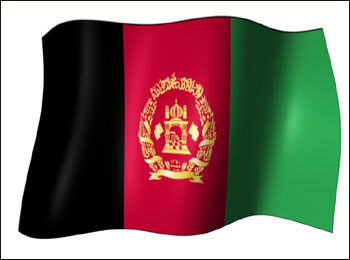 A young couple in conservative southern Afghanistan have been found beheaded, apparently killed for having a love affair outside of marriage, officials said on Wednesday.
IN April, elements of Bajrang Dal demolished the church in Taragaon, a small town in the farming- and forestry-dominated region of southern Chhattisgarh state.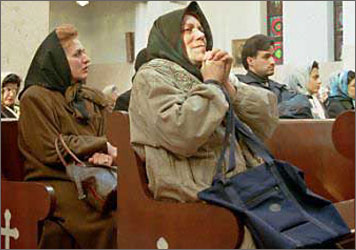 ATTIEH Fard, a lawyer specializing in human rights, urged President Hassan Rouhani to make good on his promises to the United Nations in New York by releasing the 42 Christians known to be in jail and the 45 awaiting trial.
THE closing of several Protestant denominational newspapers, magazines and other news services has played a part in eroding the standards of professional religious journalism, according to members of the Associated Church Press.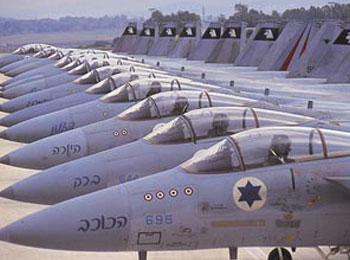 THEIAF honed its skills this week in a series of drills, which included mid-air refueling exercises over Greek waters, in preparation for long-range missions, in particular with Iran, should it become necessary. The IDF posted a video Thursday of one such refueling exercise.