Monthly Archives: October 2012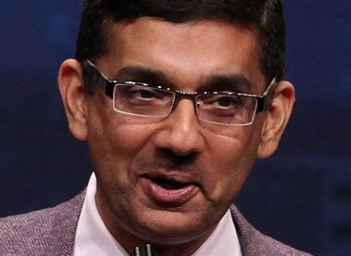 DINESH D'Souza resigned as president of The King's College after a magazine story revealed that he was engaged to another woman while still married to his wife of 20 years.
A California advocate against human trafficking says the method of shaming men who buy sex is a helpful tool to fight against traffickers.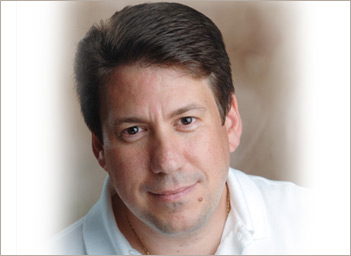 AT this time of year, with ghosts and goblins preparing to make their annual appearance for Halloween, it seems everything having to do with the spiritual realm is dark and sinister.
INCREASED persecution, the election of a Muslim Brotherhood president, the death of the Coptic Orthodox Church pope and thousands fleeing their homeland in fear of an uncertain future.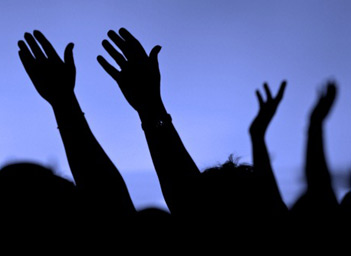 ASSSEMBLIES of God pastors across the US are integrating children's material into their standard services, and teaching the same biblical topics for all age groups simultaneously.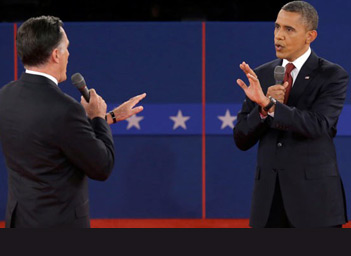 US President Barack Obama on Wednesday scored a clear victory over Mitt Romney in the high-stake second presidential debate, putting up a combative performance as he slammed his Republican presidential rival on issues like outsourcing and Libya.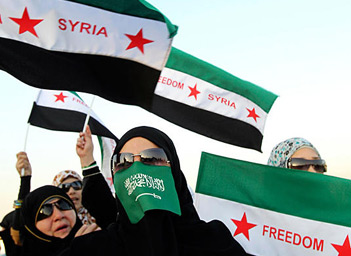 OPEN Doors USA is hearing from some of the churches about the masses of displaced families who were forced out of their homes and left homeless, living in public parks or the wilderness.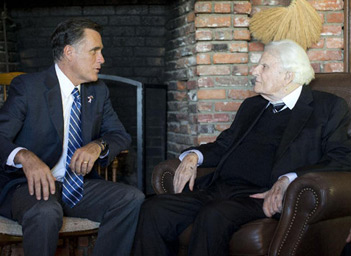 AHEAD of a Thursday night campaign rally in North Carolina, Mitt Romney made an impromptu stop to meet with the Rev. Billy Graham and his son, Franklin, at the reverend's home outside Asheville.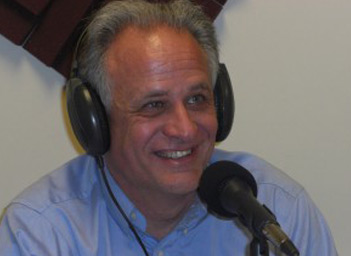 AS watered down Believers we are led by Satan to believe that the only time we deny Christ is when a gun is pointed at our head and we are asked "Are you a Christian?" But nothing could be further from the truth for we deny Christ many more times that we might ever believe.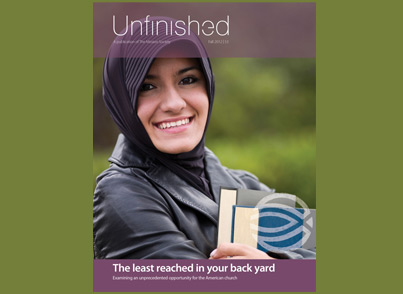 AMERICA is one of the fastest-growing mission fields in the world, the most recent issue of Unfinished magazine says, but if Christians are not careful they will miss opportunities to reach their "least reached neighbors."