Monthly Archives: September 2011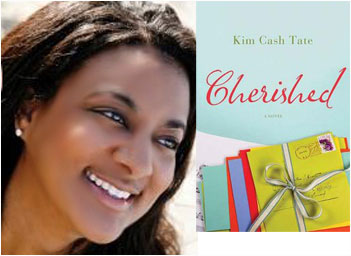 WHEN Kim Cash Tate began writing 'Cherished', she had no idea that a real life story paralleling that in her book was about to unfold. In 2009, Christian rapper Da'T.R.U.T.H. released a statement announcing a sabbatical from music ministry and teaching.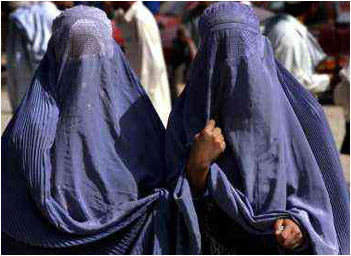 DUTCH prime minister Mark Rutte has said that his government has drawn up a legislation to ban face-covering veils worn by some Muslim women.
FRANCE has banned street prayers by Muslims with effect from Friday. As a result of the ban, thousands of the nation's Muslims moved to temporary alternative spaces to offer prayers.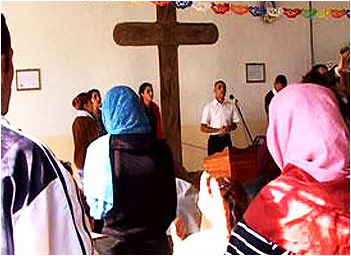 FOLLOWING reports in May of churches closing and a Christian being issued a five year prison sentence for blasphemy, there is finally some positive news coming out of Algeria.
IN some of the dry and dusty Palestinian and Bedouin villages they still circumcise their boys after the seventh day. Hidden away in some Palestinian homes are Jewish mezuzahs and tefillin.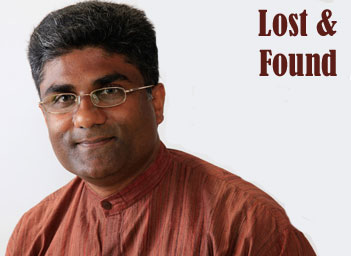 HERE is one of crucial aspect of church. Gathering combines our spiritual strength in prayer. The Bible indicates that agreement in prayer with other believers gains favor with God.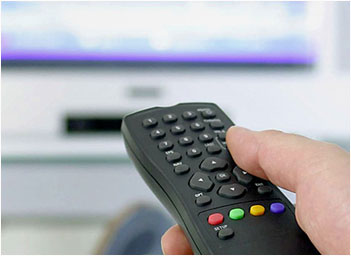 DON'T let the TV control you, is an oft-heard phrase in many homes not necessarily Christian. Parents who are at work are worried sick about what their at-home children are watching on TV.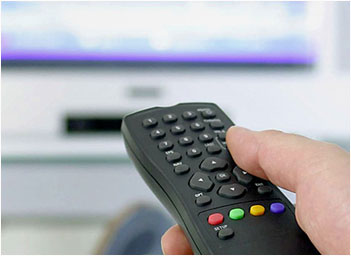 THE opportunity for Christian filmmakers to spread the Gospel through TV, especially through the Doordarshan network has increased over the years. This is because Doordarshan channels have increased manifold over the years.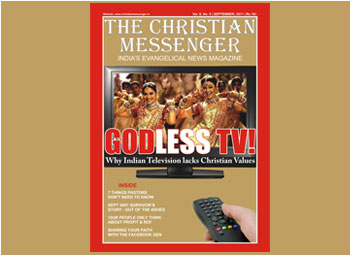 IN 1993, when 'Bible ki kahaniya' (Stories from the Bible) was telecast on Doordarshan the Christian community in India thought the Great Indian Epic that had roots in their own Scriptures had arrived.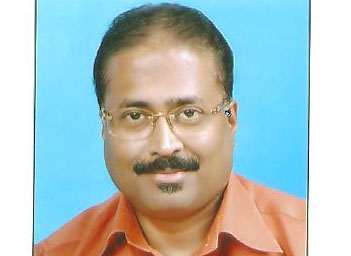 MOST of the time shows of only Hindu families are shown on national TV. Once in a while they may show Christian families and that too where the father and son in a family are shown as drinking and partying.