Monthly Archives: June 2011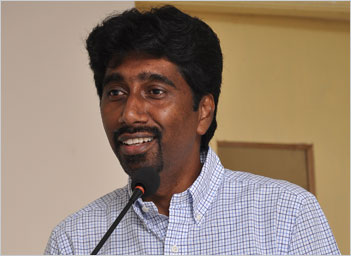 HENRY Maris comes from a family of teachers. Although both his parents were teachers, he chose to tread the path less traveled and took up engineering after school because he did not want to end up as a teacher by default.
STATING that America's sins were like that of Israel's, evangelical preacher and noted author John MacArthur said the US was under divine judgment.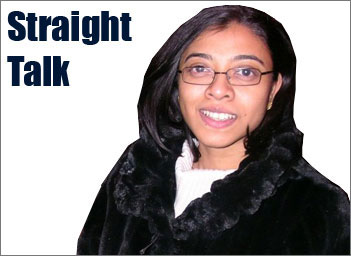 HAVE you ever had those moments, even those days? I have – and as I turned to Scripture, I found people in the Bible did too. Take Job for instance – his wealth is destroyed, his children are dead and his health is under attack.
MANY people believe Israel is an influential country that competes with the United States, European Union, Japan, India, China and Russia. Israel is frequently 'credited', particularly in the Arab world, of manipulating worldwide government policies.
HOW does God waken such a calling? I will suggest 10 means that He uses. Only one of these is infallible - the Bible. All the others are relative. They are not absolutely decisive in your leading. They are important. But any of them can be overridden by the others.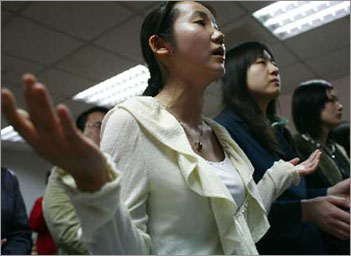 Shouwang Church, a large, illegal house church in Beijing, is enduring its 11th week of government persecution over its repeated attempts to hold outdoor worship services in a public square. The government pressured the church out of its rented building.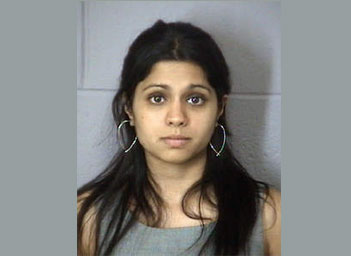 AN Indian-origin attorney in the US, identified as Reema Bajaj, has been charged with prostitution for allegedly 'offering to perform a sex act on man for 50 dollars.'
FOR the life of me, I cannot understand why some people won't understand that spams and unwanted tags on your Facebook wall are just as irritating as poll graffiti on your freshly painted compound wall.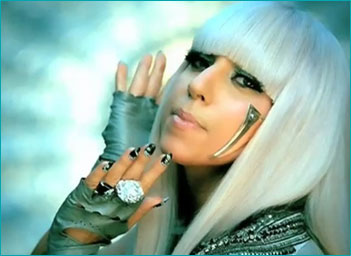 THE latest album of US singer Lady Gaga titled 'Born This Way', has been banned by Lebanon's General Security for being 'offensive to Christianity', The Daily Star, a Lebanese newspaper reported.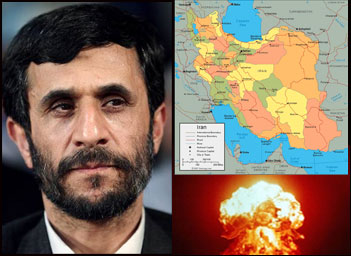 ACCORDING to RAND Corporation researcher Gregory S. Jones, Tehran could have enough for its first bomb within eight weeks, Jones said in a report published this week at its current rate of uranium enrichment.