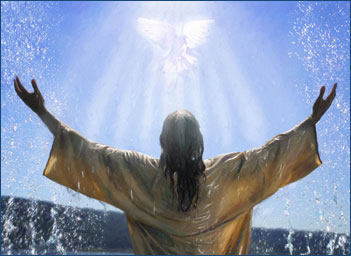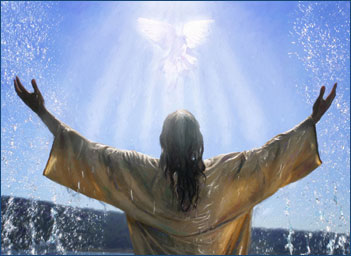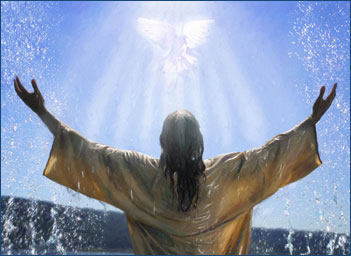 BEFORE we examine who will be saved, we need to find out what is meant by the term salvation. In the several English versions of the Bible, the words 'save' and 'salvation' are not theological terms. They simply mean one thing: deliverance! However, in systematic theology 'salvation, denotes the whole process by which man is delivered from everything in and around him that prevents him from attaining the highest good that God has prepared for him. In that sense, salvation would also mean the actual enjoyment of that good that God has for you and me.
In the Old Testament, it would mean the deliverance of the Israelites from the Egyptians and of the acts of God in rescuing them from evil or danger. However, in the New Testament it is used with reference to the deliverance from the guilt and the contamination and dangers of sin achieved by the death of Jesus Christ on the cross. That is called 'the great salvation' in Hebrews 2:3.
The Webster's Dictionary presents three definitions for the term salvation. While the first one refers to the act of saving: preservation or deliverance from destruction, danger, or great calamity, the second talks about the redemption of man from the bondage of sin and liability to eternal death, and the conferring on him of everlasting happiness. The third simply says it is the saving power; or that which saves.
In this Bible Study Note, we examine from the Scriptures who will be saved:
1)      Whoso walketh uprightly shall be saved: but he that is perverse in his ways shall fall at once (Proverbs 28:18).
2)      He that trusteth in his own heart is a fool: but whoso walketh wisely, he shall be delivered (Proverbs 28:26).
3)      He who looks unto God will be saved (Look unto me, and be ye saved, all the ends of the earth: for I am God, and there is none else – Isaiah 45:22).
4)      If you repent and wait in the Lord, you will be saved (For thus saith the Lord GOD, the Holy One of Israel; In returning and rest shall ye be saved; in quietness and in confidence shall be your strength: and ye would not – Isaiah 30:15).
5)      He who believes in the Gospel shall be saved (Romans 1:16-17; 2 Thessalonians 2:14; 2 Timothy 1:8-9).
6)      Those who believe Jesus Christ died for them will be saved by His life (Romans 5:10)
7)      Those who await the Lord's second coming will be saved (Hebrews 9:28; 1 Corinthians 5:5). | How to know God |
Click here to read The Christian Messenger magazine
Get the latest news from India | Read latest Christian news headlines
Track The Christian Messenger on Facebook | Twitter