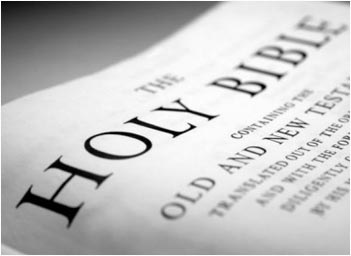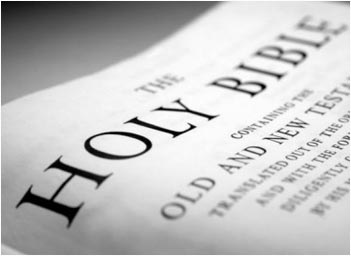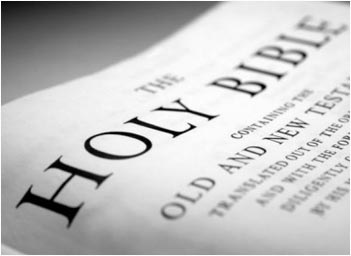 WHEN Americans reach for their Bibles, more than half of them pick up a King James Version (KJV), according to a new study advised by respected historian Mark Noll.
The 55 percent who read the KJV easily outnumber the 19 percent who read the New International Version (NIV). And the percentages drop into the single digits for competitors such as the New Revised Standard Version, New America Bible, and the Living Bible.
So concludes "The Bible in American Life," a lengthy report by the Center for the Study of Religion and American Culture at Indiana University–Purdue University Indianapolis (IUPUI). Funded by the Lilly Foundation, researchers asked questions on what David Briggs of the ARDA, which first reported the results, calls "two of the most highly respected data sources for American religion"—the General Social Survey and the National Congregations Study.
The numbers are surprising, given the strong sales of NIV translations in bookstores. The NIV has topped the CBA's bestselling Bible translation list for decades, and continued to sell robustly in 2013.
The high numbers of KJV readers confirm the findings of last year's American Bible Society (ABS) State of the Bible report. On behalf of ABS, Barna Group found that 52 percent of Americans read the King James or the New King James Version, compared with 11 percent who read the NIV.
The KJV also received almost 45 percent of the Bible translation-related searches on Google, compared with almost 24 percent for the NIV, according to Bible Gateway's Stephen Smith.
In fact, searches for the KJV seem to be rising distinctly since 2005, while most other English translations are staying flat or are declining, according to Smith's Google research.
Smith, whose research on how technology is shaping Bible use is profiled in this month's CT cover story, blended data from Google Trends and the Google Keyword Tool to see how English Bible translations compare in search terms. Bible translation searches may not necessarily be an indicator of Bible transation usage—a Bible Gateway study earlier this year found dramatic differences between the cities most likely to search for Bible verses and the American Bible Society's list of top "Bible-minded" cities.
Nevertheless, other studies also indicate that the KJV remains the translation powerhouse. A 2011 Lifeway study, for example, found that 62 percent of Americans—and 82 percent of Americans who regularly read the Bible—own a copy of the KJV.
"Although the bookstores are now crowded with alternative versions, and although several different translations are now widely used in church services and for preaching, the large presence of the KJV testifies to the extraordinary power of this one classic English text," Noll commented in the IUPUI report. "It also raises most interesting questions about the role of religious and linguistic tradition in the makeup of contemporary American culture." Read the full report on CT