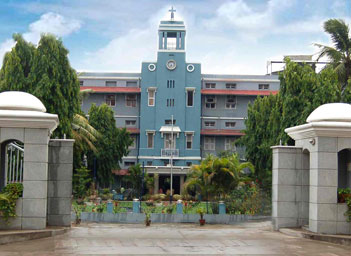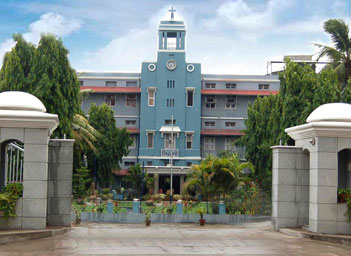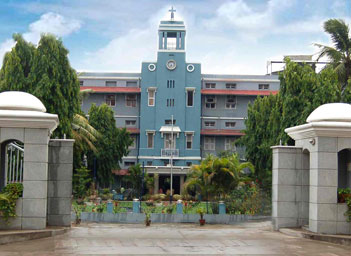 THE Christian Medical College (CMC) in Vellore, Tamil Nadu, has bagged two national awards recently.
The famed medical institution secured the honors in the best multi-specialty (non-metro area) and best cardiology care in India categories.
The India Healthcare Awards were conferred on the hospital from ICCIC Lombard General Insurance Company and CNBC TV 18.
According to a news report in The New Indian Express, Associate Director Dr George Joseph and Cardiology head Dr Sunil Chandy received the awards from the Minister of State for Health and Family Welfare, Sudip Bandyopadhyay, at a function held at Delhi recently.
The report said that while this is the first time the department of cardiology is receiving the award, for the hospital this is the second year in succession. Last year, the hospital received India's most socially responsible award and a runner-up in the best multi-specialty tertiary care category from the same organizations.
This year the categories covered were general service, tertiary care hospitals (multi and single specialty hospitals), Rashtriya Swasthya Bima Yojana Award to hospitals for outstanding service to the community and WHO Awards for excellence in Primary Healthcare.
The selection process covered the scope of service, infrastructure, patient safety record and innovation and research and the final ranking of the short-listed hospitals was done by doctors, specialists and patients in 17 cities across the major Indian states covering some 4,000 hospitals.
What does this mean to this hundred-year old institution? "We are truly humbled," said director, CMC, Dr Suranjan Bhattacharji. "While our focus was to extend healthcare facilities to all sections of society, especially the poorer, awards like these sharpen our focus," he added.
HoD of cardiology Dr Sunil Chandy pointed out that the award was in recognition of the care with passion extended to all patients under one umbrella. "It makes us feel good," he said, adding, "We would like to enhance our performance so that our contribution to the society continues."