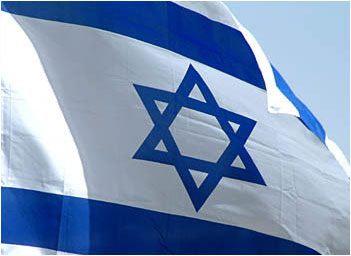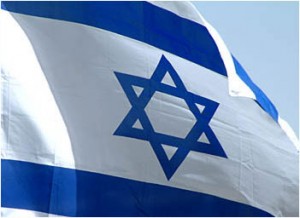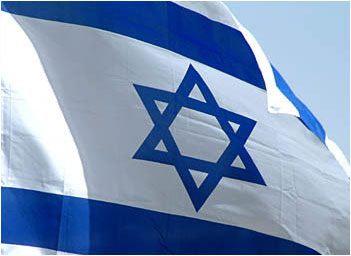 FIFTEEN leaders of US churches and other faith-based organizations have asked Congress to reevaluate US military aid to Israel.
The religious leaders sent a letter to Congress members on Monday, calling for an investigation into possible violations by Israel of the US Foreign Assistance Act and the US Arms Export Control Act, which would make Israel ineligible for US military aid.
"As Christian leaders in the United States, it is our moral responsibility to question the continuation of unconditional US financial assistance to the government of Israel. Realizing a just and lasting peace will require this accountability, as continued US military assistance to Israel — offered without conditions or accountability — will only serve to sustain the status quo and Israel's military occupation of the Palestinian territories," the letter, signed by leaders of the Lutheran, Methodist, UCC churches, and the National Council of Churches, said.
"We request, therefore, that Congress hold Israel accountable to these standards by making the disbursement of US military assistance to Israel contingent on the Israeli government's compliance with applicable US laws and policies."
"We write to you as Christian leaders representing US churches and religious organizations committed to seeking a just peace for Israelis and Palestinians," the letter said, adding that the organizations have "worked alongside our Palestinian Christian sisters and brothers to help build a peaceful and resilient Palestinian civil society." The signatories said they were writing to Congress "to express our grave concern about the deteriorating conditions in Israel and the occupied Palestinian territories."
"Unfortunately, unconditional US military assistance to Israel has contributed to this deterioration, sustaining the conflict and undermining the long-term security interests of both Israelis and Palestinians," the letter said, citing the 2011 State Department Country Report on Human Rights Practices covering Israel and the Occupied Territories.
The letter called on Congress to hold hearings "to examine Israel's compliance, and we request regular reporting on compliance and the withholding of military aid for non-compliance." JTA