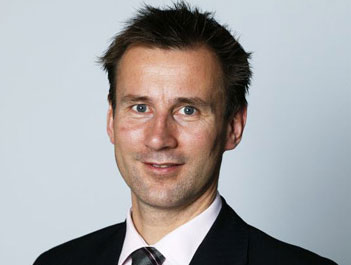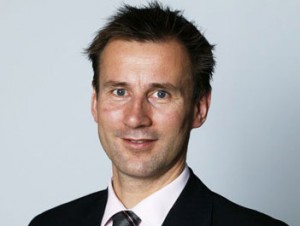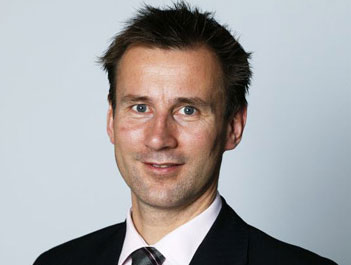 The British government has on Tuesday called up an additional 1,200 soldiers to perform security duties at the Olympic Park in London.
News reports said the extra troops had already been on standby.
Talking to media persons, Jeremy Hunt, the minister who is in-charge of the Games, said: "With three days to go to the Olympics, we are not leaving anything to chance."
The deployment of additional troops did not mean that the security situation had 'deteriorated.' On the contrary, private contractor G4S — which had previously failed to provide enough staff — had lately been supplying more manpower, he added.
The number of troops at the Olympic Park has now risen to 18,200 — out of a total security of 40,000.