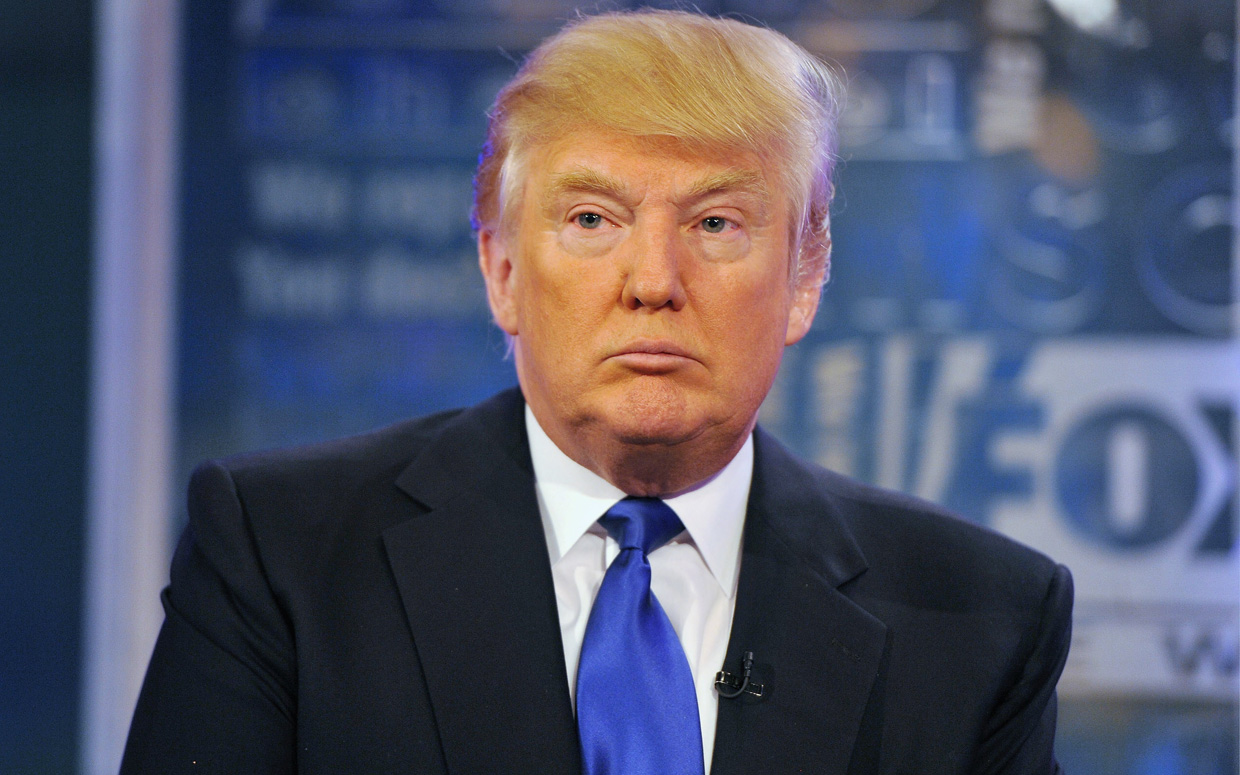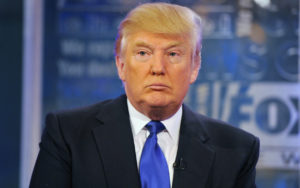 With Pastor Paula White and other leaders of faith behind him, President Donald Trump recognized the National Day of Prayer while gathered in the White House Rose Garden—a first for the event. (Screengrab via CBN News)
Calling America a "nation of Believers," Trump noted, "Faith is deeply embedded into the history of our country, the spirit of our founding, and the soul of our nation … We remember this eternal truth; freedom is not a gift from government, freedom is a gift from God."
Prior to signing the executive order protecting religious liberty, the President said, "We will not allow people of faith to be targeted, bullied or silenced again and we will never stand for religious discrimination."
During his address, Trump invited some of the sisters from Little Sisters of the Poor, who had recently won a lawsuit against the Obamacare birth control mandate. He congratulated them—along with their lawyer—on their victory, quipping that he might like to use their lawyer too sometime.
After finishing his message, President Trump then moved to a desk set up in the Rose Garden, where he signed the two-fold executive order, handing the first pen to Dr. Alveda King, in honor of her uncle, Martin Luther King Jr., and giving the second pen to Pastor Paula White, because "she fought hard" for this. (Photo credit: Evan Vucci /AP/via NBC News)
According to Fox News: The order directs the IRS to exercise maximum enforcement discretion to alleviate the burden of th
e so-called Johnson Amendment.
In addition, it instructs the Treasury Department not to target the tax-exempt status of churches and other institutions if they express support for political candidates.
The order also directs the Department of Justice to ensure religious protections are afforded to individuals and groups, such as Little Sisters of the Poor…