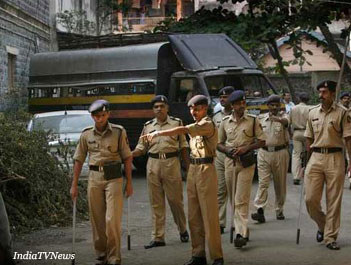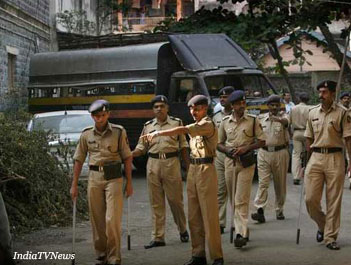 A teacher and the headmistress of a school in Mumbai have been booked for allegedly chaining and parading three students after they were found fighting in the classroom last week and were also forced to clean toilets, police said.
"We have registered a case against the school headmistress and teacher under the provisions of the Juvenile Justice (Care and Protection of Children) Act. We will see (if) some other charges can be invoked. We have not arrested them yet," deputy commissioner of police Dhananjay Kulkarni said.
The official said that the police plans to speak to other students before taking any action.
After the incident came to light on Wednesday, the boy's father Prakash Gandhi visited the school to complain against the teacher. However, after not getting a satisfactory response from the school authorities, he lodged a police complaint at the Dadar police station.
In his police complaint, he alleged that the three boys were called out of the classroom, following which their hands were tied and then paraded in classrooms.
"They were also asked to clean school toilets", Gandhi said, adding that the case was registered on Friday evening.
The school authorities or the accused could not be contacted despite repeated attempts. PTI