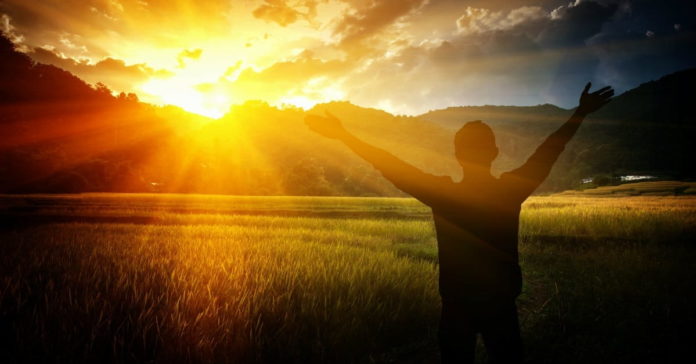 What if some did not have faith? Will their lack of faith nullify God's faithfulness?" – Romans 3:3.
THE doctor pointed his finger at newborn Angie Garber and told Angie's parents, "That one won't live."

She was born with a severe facial deformity. The surgery to correct her appearance left her deaf in one ear.

In her teens, Angie contracted polio. She survived, but after months of agonizing therapy and exercise her left leg and arm remained weak. During this difficult time her mother became ill. Angie and one of her sisters cared for their mom for the next 10 years until she died.

But through it all, Angie kept praying that she could someday serve the Lord as a missionary-teacher. God honored her desire.

Following her mother's death, Angie attended and graduated from Bryan College, spent a year at Wheaton College, and then graduated from Grace Theological Seminary in 1951 with a master's degree in religious education.

When she was 38, Garber was asked to teach at the Brethren Navajo Boarding School in Counselor, New Mexico. She agreed, submerging herself in the Navajo culture and serving the people and the Lord for the next 47 years.
God is faithful and we can depend on Him. Today in prayer, praise the Lord that He is truly faithful in all that He does.
"Cast all your care on God! That anchor holds." – Alfred Lord Tennyson
God's Word: "God, who has called you into fellowship with his Son Jesus Christ our Lord, is faithful." – 1 Corinthians 1:9.