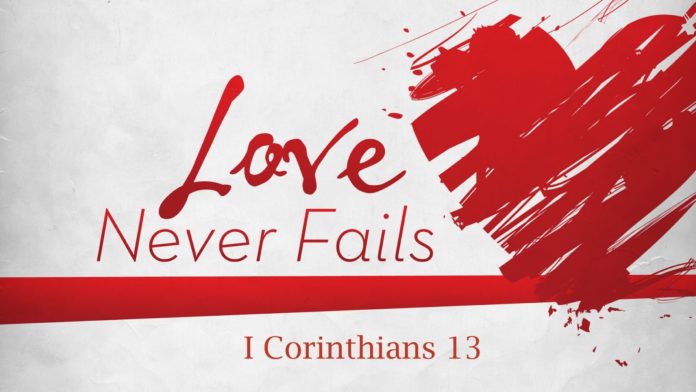 By Peter Kennedy
"And now these three remain: faith, hope and love. But the greatest of these is love." – 1 Corinthians 13:13.
Thomas Stewart was born in Prince Albert, Canada on October 25, 1882. Following the sudden death of his father, William Stewart, in 1884, his mother returned with her three young children to Montreal, where she remarried nine years later.
As a young boy, Tom had injured his right eye and, in 1899, when he was 16, he severely injured the same eye. A doctor was summoned to the family's home in Beaconsfield but, much to the horror of Tom's family, the surgeon removed the good eye, leaving Tom totally blind.
On hearing of the tragedy, William C. Macdonald formed a group of 60 Montreal businessmen to set up a trust for Thomas. The income from this trust helped Thomas attend McGill University, where he studied law with his younger brother William.
Out of love, William read the law texts to his brother and their sister Graham was given special permission to write Thomas' examinations. At graduation, the blind brother, Thomas, came out head of his class, while William came second.
The most excellent way of living is to love the Lord and to love others. Today in prayer, praise Jesus that He loves you and love Him and others with all of your heart.
"Love is an image of God, and not a lifeless image, but the living essence of the divine nature, which beams full of all goodness." – Martin Luther.
God's Word: "For in Christ Jesus neither circumcision nor uncircumcision has any value. The only thing that counts is faith expressing itself through love." – Galatians 5:6.