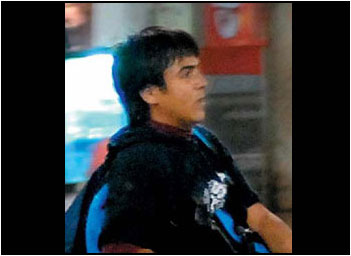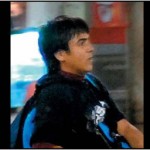 THE Supreme Court suspended the death sentence awarded to Pakistani terrorist Ajmal Kasab in 26/11 Mumbai attack case.
The apex court justified the suspension order saying that it would like to hear his plea challenging capital punishment at length as 'due process of law' has to be followed, despite the growing demand that the appeal should be 'rejected' outright.
A special bench of justices Aftab Alam and C K Prasad also permitted him to amend his Special Leave Petition and furnish additional grounds to challenge the sentence awarded to him by the special court and confirmed by the Bombay High Court.
Staying the execution, the bench also complimented senior counsel and amicus curie Raju Ramachandran for taking up the 2008 terror attack case and agreeing to assist the court.
"In our country many people are of the view that the appeal should be rejected and should not be heard at all but we are happy that you have decided to assist the court as amicus," the bench told Ramachandran.
The court said it would like to hear the matter at length 'as the rule of law is supreme in the country and the due process of law has to be observed.'
Former Solicitor General Gopal Subramaniam, who appeared for the Maharashtra government, agreed with the bench's view. He said despite the magnitude of the terror attack, the due process of law has to be maintained and the matter needed to be dealt with expeditiously.
The court said that it would deal with the appeal in an expeditious manner.
24-year-old Kasab along with nine other Pakistani terrorists had landed at Budhwar Park in south Mumbai on November 26, 2008 night from Karachi by sea and had gone on a shooting spree at various city landmarks, leaving 166 people dead and many more wounded.
While Kasab was captured, the other terrorists in the group were killed during the attack. He was sentenced to death by a special anti-terror court on May 6 last year.
The Bombay High Court had in its February 21 verdict upheld the trial court order of death sentence to Kasab for the 'brutal and diabolical' attacks aimed at 'destabilising' the government.
Read latest Christian news headlines
Track The Christian Messenger on Facebook | Twitter