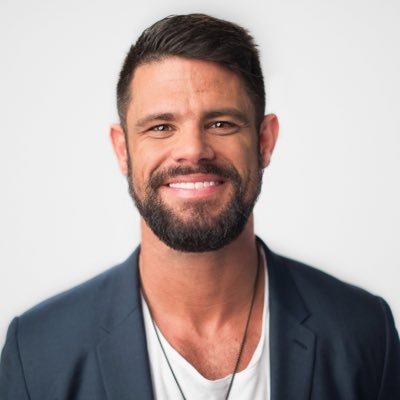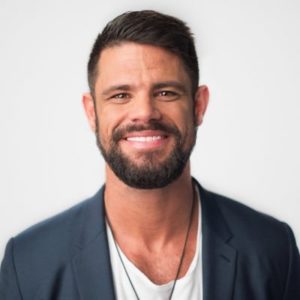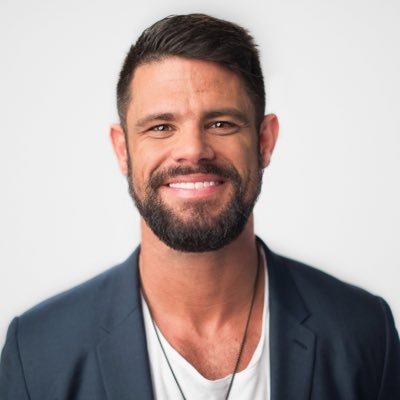 The multi-campus Elevation Church in North Carolina pastored by Steven Furtick has responded to a controversy that arose Sunday after a church member posted a comment on social media saying she was told to leave during service because she was breastfeeding her baby in public.
On Sunday night, a mother from South Carolina who attends services at an Elevation Church campus in the Ballantyne neighborhood of Charlotte took to Facebook to air her grievances after she was told that she had to go to the ladies room to breastfeed her child rather than doing it in the sanctuary during service.
"I just got kicked out of church for breastfeeding with a cover on and directed to the bathroom. Shame on you Elevation," mother Amanda Zilliken wrote in her Facebook post, which included a photo of the church's bathroom.
According to local news station WSOC-TV, Zilliken drives about an hour to attend the church service every Sunday and never had a problem breastfeeding her child there before.
It didn't take long after Zilliken's Facebook post for the outrage to ensue on social media. In fact, a "nurse-in" has been scheduled by protesters for Aug. 20 at the Ballantyne campus.
Additionally, a GoFundMe campaign has been launched to help Zilliken pay for a lawyer so that she can file a lawsuit against the church. As of Wednesday afternoon, $1,400 had been donated.
According to North Carolina law, a woman may breastfeed in "any public or private location where she is otherwise authorized to be."
Elevation Church released a statement to WSOC-TV explaining that the church allows breastfeeding mothers to attend its services and even has several designated areas for breastfeeding mothers should they choose to use them. The statement added that it was a church volunteer who spoke with Zilliken about the matter.
The Elevation Church statement reads:
"We do not have a policy that nursing mothers can't be in the sanctuary.

A volunteer had a conversation and felt both parties arrived at the same conclusion to exit mutually. We are sorry that this in any way offended anyone. We welcome everyone and anyone to attend Elevation church.

We have several designated areas for nursing moms at Ballantyne specifically — one private to allow pumping and it's close to the auditorium for convenience and the other in the actual baby area with a TV to allow mothers to still be part of the worship experience."
Zilliken told the news station that her goal in raising awareness about this issue is not to "bash" the church that she attends every Sunday. CP