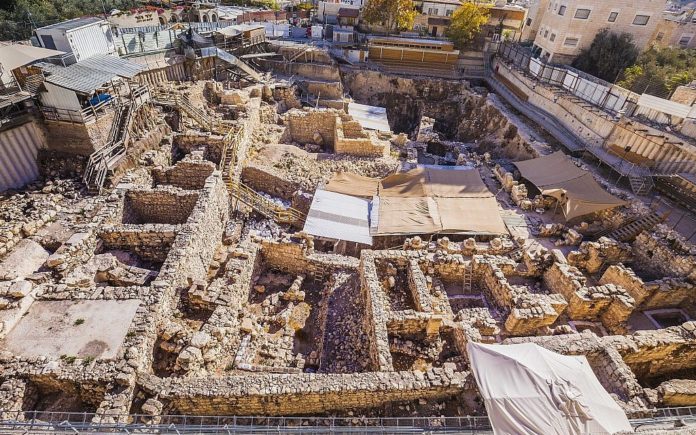 2018 was a big year for archeologists. On Christian Headlines alone, we covered almost 20 Biblically significant archeological discoveries. From potentially finding the location of the Ark of the Covenant to finding the oldest known manuscript of the Gospel of Mark, scientists have put their best feet forward in the quest to finding artifacts from way back.
Here are 7 of the most significant Biblical archaeological discoveries of 2018.
1. 1,500-year-old- Pool Discovered in Israel May Hold Biblical Significance
Fox News reported in February that a discovery was made at Ein Hanniya Park, Israel. Reportedly, the Israel Antiquities Authority discovered a system of Byzantine-era ancient pools. The group said that the pools appear to have been built around the fourth and sixth centuries A.D. The pools are thought to possibly be the site where Phillip baptized the Ethiopian eunuch in the book of Acts.
To read more, click here.