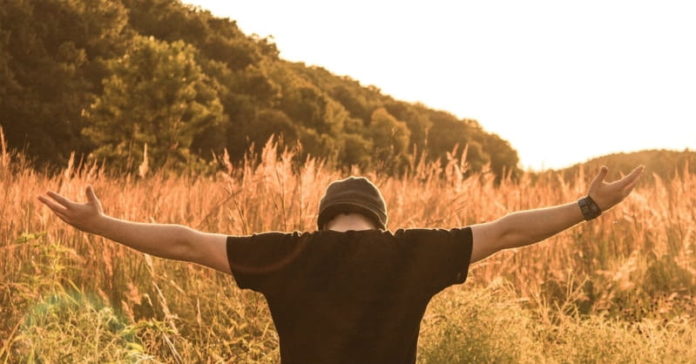 'Serve wholeheartedly, as if you were serving the Lord, not men' – Ephesians 6:7.
Arthur Tappan Pierson was an American Presbyterian pastor, Christian leader, missionary, and writer who preached over 13,000 sermons, and wrote over fifty books.
In his book "The Truth," Pastor Pierson wrote the following on service:
"The supreme test of service is this: 'For whom am I doing this?' Much that we call service to Christ is not such at all….If we are doing this for Christ, we shall not care for human reward or even recognition. Our work must again be tested by three propositions: Is it work from God, as given us to do from Him; for God, as finding in Him its secret of power; and with God, as only a part of His work in which we engage as co-workers with Him."
We are to wholeheartedly serve the Lord. Today in prayer, thank Christ that He has called you to serve Him and serve Him with all of your heart.
"Do not be ashamed to serve others for the love of Jesus Christ and to seem poor in this world." – Thomas a Kempis
God's Word: "Whatever you do, work at it with all your heart, as working for the Lord, not for men" – Colossians 3:23.