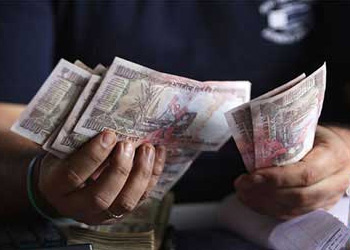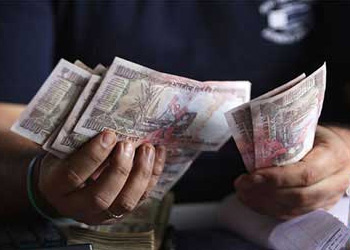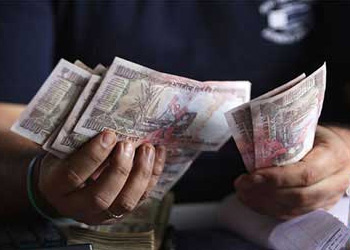 MORE than Rs 3,600 crore is lying unclaimed in banks across the country, most of it in savings accounts in rural areas. Data on banks released by the Reserve Bank of India recently show that more than 1.33 crore accounts of all kinds are not operated and as a result scheduled commercial banks across the country had Rs 3,652.3 crore in unclaimed funds as on December 2012.
State Bank of India and its associates top the list with Rs 714 crore lying in these accounts, followed by Canara Bank with Rs 525.8 crore. There has been an increase in the number of unused accounts as well as the money outstanding has gone up by Rs 1,000 crore since 2011.
An account is designated as inoperative if it is not used for more than two years. After it is deemed inoperative and eight years lapse without any operation other than interest credits and service charge debits, the account is shifted to an unclaimed deposit. Reviving the account or retrieving the unclaimed deposit will require the account holder to go through the 'know your customer' norms like providing address, identity and other documents to satisfy the bank about the genuineness of the account holder.
"Most of our accounts with unclaimed status are in rural branches. Many people open an account with a minimum balance of Rs 1,000 and don't operate it," said S Kaviarasan, an officer in Canara Bank head office, Bangalore. Most of these accounts have a balance of less than Rs 1,000. They send reminders every six months and some respond. A majority of the account holders don't respond, said Kaviarasan.
Around Rs 460 crore has accrued in these accounts as interest till December 2012. RBI in March 2012 instructed banks to update the list of account holders with unclaimed deposits and upload the same on the banks' websites with regular updates.
Apart from savings bank accounts, some of the current accounts and fixed deposit accounts are also lying unclaimed. "The fixed deposit accounts that are not renewed even 10 years after maturity have been designated as unclaimed," said an official of State Bank of India, Chennai.
It is not just government banks that have unclaimed deposits. Even private banks have such deposits. ICICI Bank leads the private banks with Rs 100.3 crore lying as unclaimed in all types of deposits followed by Federal Bank with Rs 44.3 crore.
In 2012, the Centre proposed to transfer this amount into Depositor Education and Awareness Fund to be used for promotion of the depositors' interest and other purposes as may be specified by the RBI from time to time, but there was a lot of opposition to the plan and it was put on hold. Times of India