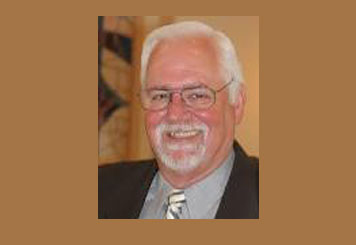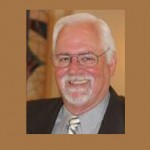 FOR the Rev. Jim Duck, the Lafourche Sheriff's Office and the Thibodaux Police Department are extensions of his congregation.
The senior pastor at University Baptist Church in Thibodaux has volunteered his services to local law enforcement for more than a decade, and the support he gives officers is similar to the support he provides for those at his church, he said.
He will sometimes give the invocation or prayer at special functions, go with officers to inform family members about a death, support and visit officers whose loved ones are in the hospital or make himself available for officers who simply need to talk.
"A police officer is always in charge," Duck said. "When you're always in charge, it's hard to break down and talk to somebody else."
Duck said he often rides with officers on patrol, "and I wait for them to open up."
Duck was a police officer in Pensacola and Cocoa Beach, Fla., for 13 years, the last four as a detective. He left the police to study theology and came to University Baptist Church.
"I've always had a heart for law enforcement and for the work they do," he said.
Duck said police work is "in my blood," and he's happy to help where he can.
"These guys have a tough job to do. … They're trying their best to find someone to open up to," he said. Houma Today