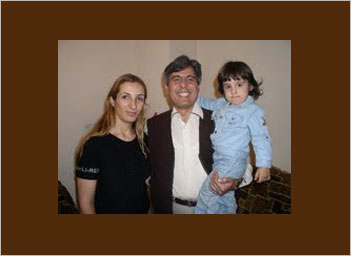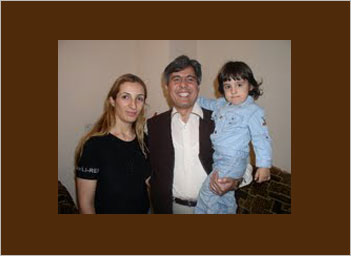 PRESENT Truth Ministries (PTM) is calling for prayer for another Iranian pastor who is in trouble.
According to PTM founder Jason DeMars, Pastor Behnam Irani is being held in prison in Karaj.
"When he first went into prison, they put him into solitary confinement in a tiny cell. After that, they moved him into another room, and he was with quite a few people," DeMars reports. "It was very hot in the room, and all he could do (was) sit down day and night. They couldn't (lie) down to sleep."
Now, Irani is in a regular cell, according to the ministry spokesman. "However, he's been daily beaten up by criminals there in the prison. The criminals have been asked to do it by the authorities there," the PTM founder relays. "From what we've been told, they basically stand by and watch while it happens."
Irani is in poor health. Relatives say he has a foot that is so badly injured that he might lose it. Also, his hair has turned completely white. But the pastor reportedly is not giving up hope.
"He's remaining faithful to Christ. Hold him up in prayer that he remains faithful and the Lord delivers him out of that situation," DeMars urges.
Meanwhile, his ministry still awaits word on the fate of Pastor Youcef Nadarkhani, who remains under a death penalty. That case has been submitted to an ayatollah for a decision.