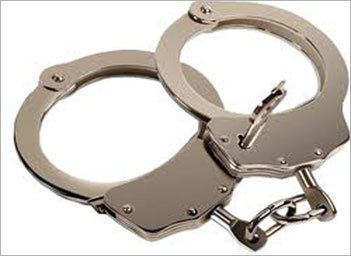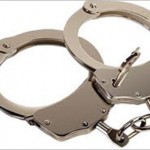 AN American pastor was charged with multiple sex crimes including indecent liberties with a minor.
The pastor, identified as Thomas Archie Wiggins Jr., has confessed to the crimes, according to news reports.
That was revealed during Thomas Archie Wiggins Jr.'s first appearance in New Hanover County Court recently.
While trying to justify why conditions were needed on Wiggins's bond, an Assistant District Attorney told the judge Wiggins confessed. The ADA would not tell us the details of the confession.
WWay TV reports said although the alleged crimes date back to 1998, only recently they have come to light. Prosecutors say in the past 24 hours, another victim has come forward.
Wiggins is listed as the pastor of the Faith Temple Church of God in Christ in Wilmington and the Bolton Church of God and Christ.
He is out of jail on a $100,000 bond, WWay TV added.
Know God | Who is Jesus Christ | How is Jesus Christ unique? | Who will be saved?
Track The Christian Messenger on Facebook | Twitter