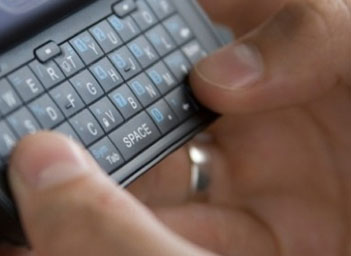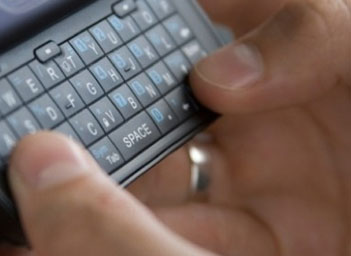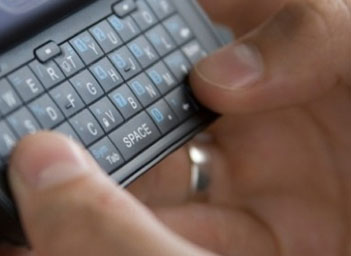 THE Pakistan Telecommunications Authority (PTA) has banned the words 'Jesus Christ' from use in text messages along with cuss words and other banned phrases.
The PTA wrote to Pakistani mobile phone companies recently ordering them to start blocking messages containing nearly 1,700 banned words and expressions.
The letter accompanying the dictionary of terms said that the move was legal under the Pakistan Telecommunication Act 1996, which prohibits phone users from transmitting messages that are "false, fabricated, indecent or obscene".
It also stated that free speech can be restricted "in the interest of the glory of Islam".
Christians have reacted angrily to the inclusion of "Jesus Christ" on the list, which also features obscenities and sexual references.
The PTA has previously blocked websites deemed pornographic or offensive to Islam, but this is its first attempt to censor text messages.
 Barnabas Aid put out this prayer point: 'Ask the Lord to strengthen Pakistani Christians so that they may remain faithful to Him in the face of discrimination and harassment. Give thanks for the faith and perseverance of His people in that country.'
The Christian Messenger prayer points: What we need to pray for in December, 2011
Know God | Who is Jesus Christ | How is Jesus Christ unique? | Who will be saved?
Track The Christian Messenger on Facebook | Twitter