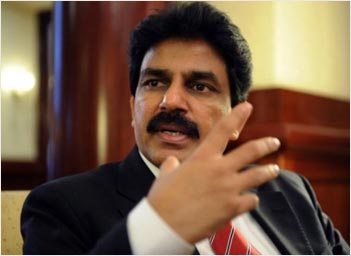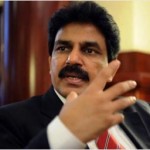 SHAHBAZ Bhatti, Pakistan's minister for minorities, has been shot dead by armed men in capital city Islamabad.
According to news reports that quoted a staff of Shifa Hospital in Islamabad, Shahbaz Bhatti arrived dead after the attack on March 2.
Bhatti, the only Christian in the Pakistani cabinet, had been threatened by Muslim groups in the country because of his stand against the Pakistan's controversial blasphemy laws.
According to an Islamabad police official, the attack happened as Bhatti was leaving his home on the way to work. He added that the police were still confirming whether Bhatti was the intended target.
Bhatti is the second person who was targeted by Muslim fundamentalist groups in the country. On January 4, Salman Taseer, the governor of the most populous province of Punjab, was gunned down by one of his bodyguards. Taseer had strongly opposed the law and sought presidential pardon for Asia Bibi, 45-year-old Christian woman accused of blasphemy.
Al Jazeera reported that it is most likely that Bhatti was assassinated "because of his involvement in the recommendation to amendments to the blasphemy law. It shows that nobody is secure in this country, although Bhatti had received many death threats, due to the blasphemy law row."
Related report:
Pakistani Christians fear reprisals for protesting blasphemy law
Follow The Christian Messenger on Twitter | Facebook