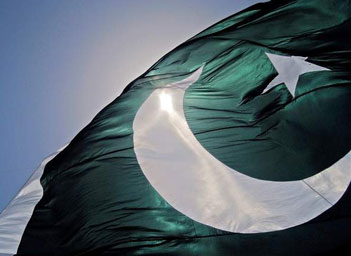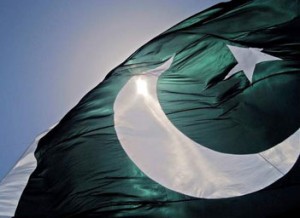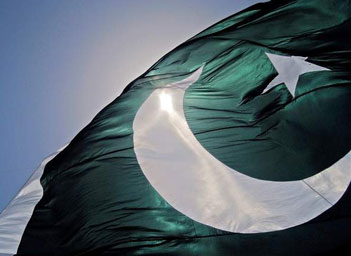 PAKISTAN IS CONSIDERING pulling out four officers posted at its High Commission in New Delhi, a media report said on Tuesday.
"This is under consideration. A final decision would be taken shortly," a source at the Foreign Office was quoted as saying by Dawn.
The names of the officers — commercial counsellor Syed Furrukh Habib and first secretaries, Khadim Hussain, Mudassir Cheema and Shahid Iqbal — were made public after a recorded statement of High Commission staffer Mehmood Akhtar was released to the media, the report said.
Mr. Akhtar was expelled from India after being declared persona non grata. He told Dawn that he had given the statement under duress.
"We consider it as a serious breach of diplomatic norms," a Pakistani official was quoted as saying about India's expulsion of Mr. Akhtar. It was a "deliberate and provocative action."
In a tit-for-tat action, Pakistan had declared an Indian High Commission official as persona non grata after New Delhi's action against Mr. Akhtar following Indian police's busting of an ISI-run spy ring. PTI