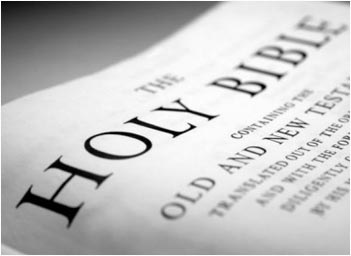 CHURCH leaders are urging Christians to remain calm after a Muslim tore up a Bible at Lahore Cathedral in retaliation against the burning of a Qur'an by an American pastor.
"Promise me you won't riot …. Promise me you won't fight. It is another trial for Christianity in Pakistan. Be patient in suffering and follow the passion of Christ," pleaded Lahore archdiocesan vicar general Father Andrew Nisari during Sunday Mass at Lahore's Sacred Heart Cathedral.
Christians voiced outrage after Mohammad Akhtar, a Muslim factory worker, tore up a copy of the Bible at the gates of the cathedral on April 8.
Police have charged Akhtar, 30, with blasphemy for 'outraging religious feelings.'
Church authorities say they have forgiven Akhtar, who is still in jail.
Follow The Christian Messenger on Twitter | Facebook