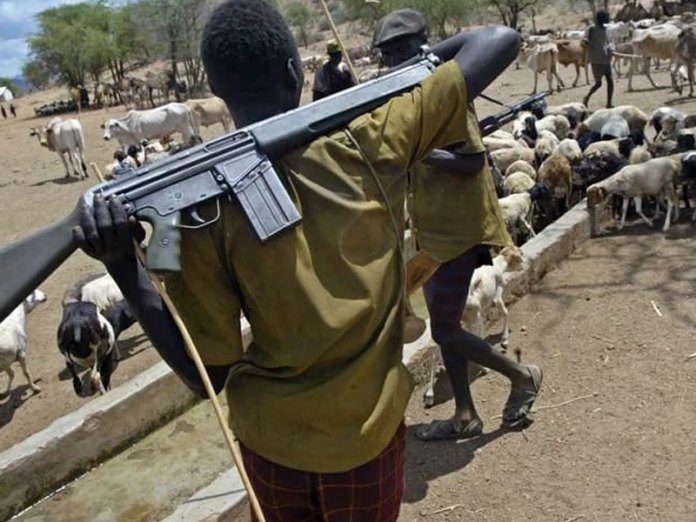 Church leaders in Nigeria have said that Christians are experiencing "pure genocide" as 6,000 people, mostly women and children, have been murdered by Fulani radicals since January.
"What is happening in Plateau state and other select states in Nigeria is pure genocide and must be stopped immediately," said the Christian Association of Nigeria and church denominational heads in Plateau State in a press release last week.
The church leaders said that "over 6,000 persons, mostly children, women and the aged have been maimed and killed in night raids by armed Fulani herdsmen," which is prompting their cry to the government of Nigeria "to stop this senseless and blood shedding in the land and avoid a state of complete anarchy where the people are forced to defend themselves."
The press release also pleaded with the international community, as well as the United Nations, to intervene in the Fulani attacks, fearing they might spread to other countries as well.
"We are particularly worried at the widespread insecurity in the country where wanton attacks and killings by armed Fulani herdsmen, bandits and terrorists have been taking place on a daily basis in our communities unchallenged despite huge investments in the security agencies," they added, saying President Muhammadu Buhari has failed to bring attackers to justice.
They referenced several mass-scale attacks this year, including the slaughter of over 200 people, mostly Christians, at the end of June in raids carried out by the herdsmen on local area farmers near the city of Jos.
Although some international news media has sought to characterize the killings as a land conflict between community groups, the church leaders, along with major persecution watchdog groups such as Open Doors USA and International Christian Concern, have all said that Christians are being deliberately targeted.
"We reject the narrative that the attacks on Christian communities across the country as 'farmers/herdsmen clash.' The federal government has been so immersed in this false propaganda and deceit while forcefully pushing the policy idea of establishing cattle ranches/colonies on the ancestral farming lands of the attacked communities for the Fulani herdsmen as the only solution to the problem," the press release declared, accusing the government of also pushing such a narrative.
"How can it be a clash when one group is persistently attacking, killing, maiming, destroying; and the other group is persistently being killed, maimed and their places of worship destroyed? How can it be a clash when the herdsmen are hunting farmers in their own villages/communities and farmers are running for their lives?" the church leaders asked.
"How can it be a clash when the herdsmen are the predators and the inhabitant/indigenous farmers are the prey? Until we call a disease by its real name and causatives, it would be difficult to properly diagnose the disease for the right curative medications."
There have been different reports on the number of Christians killed in Nigeria since the start of the year.