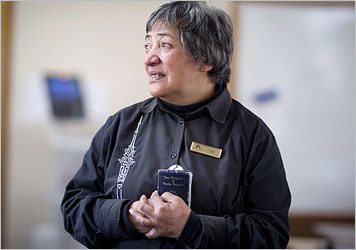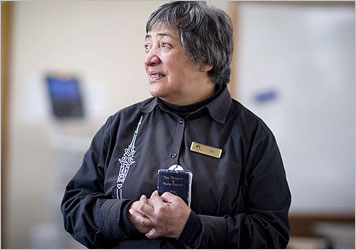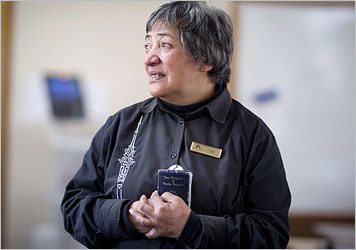 A casino worker in Auckland is likely to be sacked after bosses caught her carrying a pocket Bible with her at work.
The worker, identified as Tuni Parata, received a letter from her SkyCity managers accusing her of misconduct in carrying the Bible on her shifts as a tower host at the casino, media reports said.
In a letter to Parata last Tuesday, the casino said: "The company is considering disciplinary action being taken in relation to the alleged incident on April 26 2012 when you were seen by a senior manager of another department with non-work related material in a front of house work environment."
An earlier letter of May 27 related how a manager saw Parata with the Bible in toilets and how a union rep told her it didn't matter if it was 'a Playboy magazine or a Bible, it was not work related material, therefore should not be with you front of house and certainly not being read.'
Parata said carrying a Bible at all times was a vital part of her faith and relationship to God. According to SkyCity, carrying the Bible constitutes a breach of the uniform code.
Parata has been with SkyCity for 16 years. However, she fears for her job after keeping her faith close to her. Although a disciplinary hearing is due, her union – Unite – has called for the action against her to be dropped.
"This is completely absurd," said Unite national director Mike Treen. "Since when does carrying a Bible in your pocket become unlawful in New Zealand workplaces?"