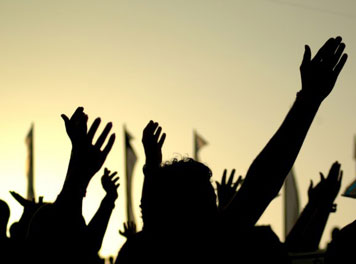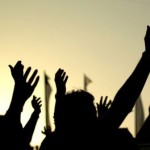 TWO Muslim groups have alleged police harassment of their community members after a cycle bomb blast occurred ahead of BJP leader L K Advani's visit to Madurai in Tamil Nadu.
The groups, Popular Front of India (PFI) and Social Democratic Party of India (SDPI), have submitted a memorandum to Rajesh Das, Inspector General of Police (south zone). In the memorandum, they allege that plainclothesmen were conducting searches in Muslim residential areas randomly and visiting mosques at odd hours in the name of inquiries.
The cycle bomb went off in Madurai on May 1. Syed Ibrahim, district president of the PFI, alleged that it has become a regular practice for the police to swoop down on Muslims after every bomb blast.
District president of SDPI, Jaffer Sulthan said although investigations have proved that no Muslim outfit was behind some of the recent blast incidents across the country, police target them regularly.