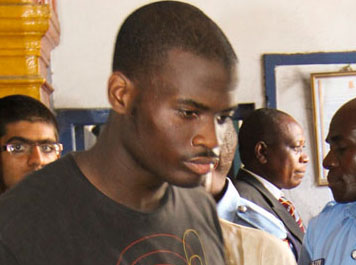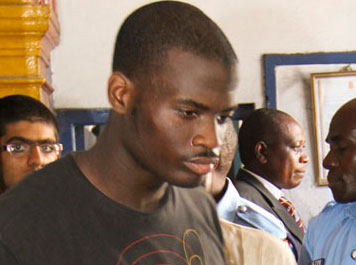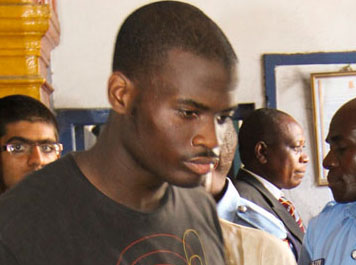 THE Muslim man on trial for beheading British soldier Lee Rigby on a London street last spring said he's fighting a holy war.
Michael Adebolajo told the court he's a "soldier of Allah' who "loves" al Qaeda and had no regrets about murdering Rigby.
"I will never regret obeying the command of Allah, so that's all I can say," he said. "I'm a mujahid, I'm a soldier: I do what Allah commands me to do. I can't do anything else."
He and another man are accused of killing the off-duty soldier to protest Britain's invasion of Muslim countries.
On May 22, 2013, Rigby was run over by a car and then stabbed to death as he walked to his barracks.
Adebolajo said his parents were Christians who read the Bible to him when he was young, but he converted to Islam while studying at university.
The killing of soldier Lee Rigby, hacked to death near his London barracks, fuelled public anger about
radical Islam
. It has also raised questions over whether more could have done more to prevent the attack and put pressure on Cameron to tackle suspected militants more forcefully.
Former British prime minister Tony Blair tried to tighten rules against hate preachers after the London bombings in 2005 that killed 52 commuters. The measures stirred a long debate about how to balance free speech and civil rights with a strong counter-terrorism strategy.
Religious campaign group Faith Matters said Rigby's death had led to a big rise in reports of attacks on Muslims. CBN