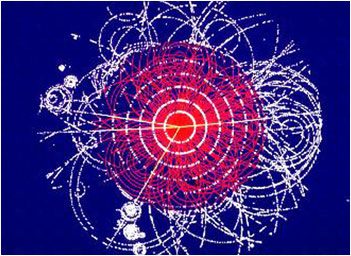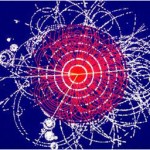 HAS the most elusive subatomic particle, also known as the 'God particle' been detected?
If a leaked internal memo is to be believed, there are unconfirmed reports that one of the detectors at the Large Hadron Collider (LHC) at CERN, near Geneva, had detected the most elusive subatomic particle, called the Higgs boson.
The Telegraph reported that one of the main scientific goals of the six-billion-pound atom smasher was to prove the existence of the Higgs boson, a theoretical particle believed to give everything in the universe mass.
According to reports, the particle is a key part of the standard model used in physics to describe how particles and atoms are made up. However, physicists have urged caution as many times in the past several candidates for the particle that appear in experiments at the LHC have been subsequently dismissed on further examination.
CERN officials said the result had not yet been properly verified and could turn out to be a false alarm.
Follow The Christian Messenger on Twitter | Facebook